… Actually nah, don't worry about it.
Is this a Langford thread?
Or the Langford thread?
The return of the The would be cause for actual excitement. The.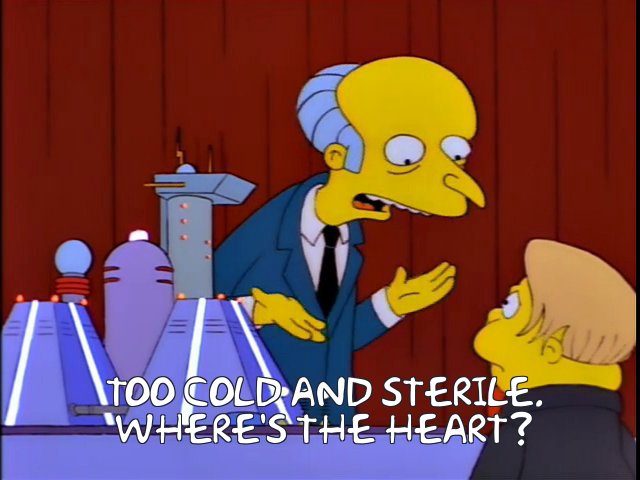 At least we can get the loss out of the way early in the weekend.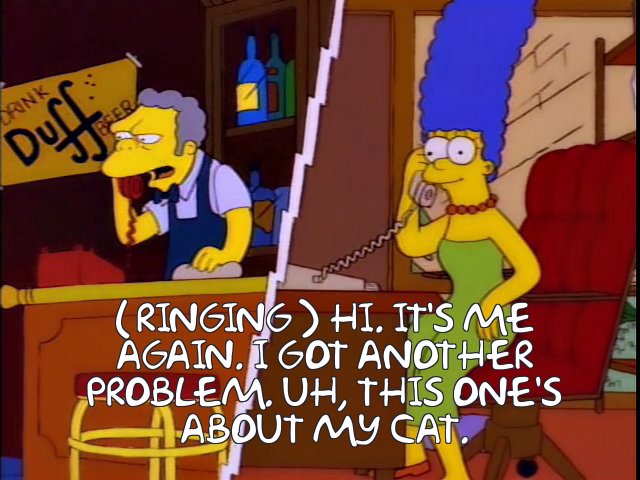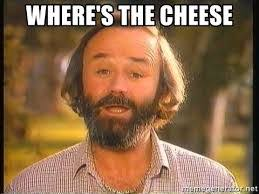 Next week even better, no need to leave the house.
Here is the The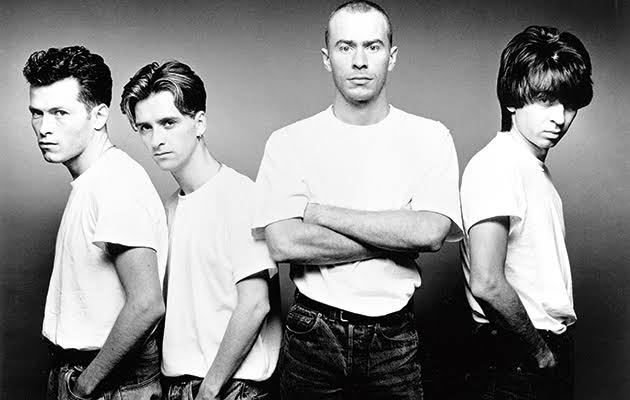 Wheelchair team is back this weekend after a bye, so we're an excellent chance to win the weekend.
Took Carlton 30 seconds to have the ball in their forward line and have a shot wonder how long it will take the Saints?
Oh Nino. I would delete this, quickly.
Uh Oh Nino might be getting a holiday
Missed it by a minute, lucky… and yes, I can still read deleted posts.
I've seen the outside-Blitz comments on the VFLW and VWFL soar this year: about half of it genuine, and about half of it idiotic snide comparisons like this.
Tribunal should grade it as a Careless High Impact offence.