Everybody knows it's E for Elephant.
Here it is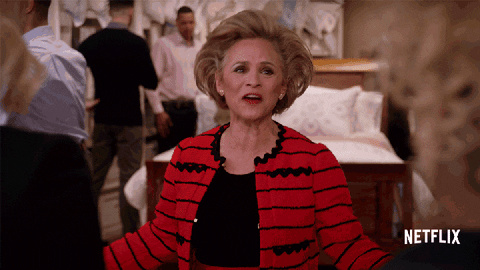 Expected Essendon to have gotten a C, for . COOKED.
Its more like F for mine.
I am sure you can all think of a word that starts with F that describes our season.
Fark Carlton starts with F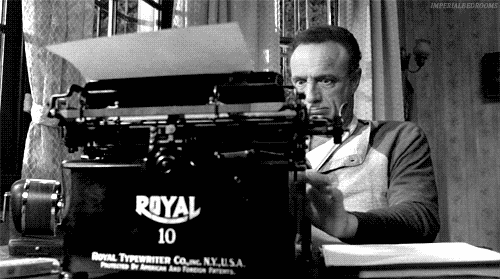 What an amazingly appropriate author.
There you go. Theory is possible
Our defense has improved this year to be the 6th ranked for points against compared to R11 last , 13th for points against. Average 2.69 goals a game less. This is a great trend. Ben Rutten factor is no coincidence.
Just need to fix up the forward line entry quality and we are up and about. Having injuries to our better forwards hasn't helped. I'm still bullish about Worsfold. Just surround him with some elite assistants. Our current group are too vanilla.
i see you don't have the courage to stand by your original posting ?
Lol courage.
Just thought it was inappropriate.
Why the question mark in the thread title? Something changed?
I suppose by round 22 we will see whether the longing to get back to WA is greater than the desire to spend up to 3 years in Victoria building to a flag window, because come Round 1 2020, he will be on the last year of his contract…
What happens if Ross Lyon wants to come back to Victoria ( go home factor)
Would John consider coaching Freo? ( go home factor)
Stops lid-onners whingeing "Get out, this is the Goodbye Woosha thread"