(Yeah, the video stops at 9, and Aaron didn't. But still quality.)
FRANCIS
He has arrived
Aaaaaargh, we should be playing finals. We should have aimed for a prelim.
Thanks BJ. Bomber champion.
Fark Port.
Fark Kochhead.
Fark Ryder.
Excellent to have another win away
Great finish to the year from a lot of the young talent.
McGrath a bit disappointing tonight, but we already know what we've got there.
Franga
That team + Belly + Fanta + Daniher + Shiel = 2019 FLAG
Well done - a lot of blitzers were indifferent before the game but changed their tune when the game started. Would have been easy to not bother turning up for this dead rubber.
BJ looks and sounds shattered
Port great start tot he year, poor finish
Dons poor start ot the year, great finish
Port are the biggest underachievers ever with the list they have. May it long continue.
Solid win when meant little to us and plenty to them. This winning away caper not so tough.
1 win short for finals. What a kent
Cracking second half of season, look the fark out in 2019. Bombers are going to be up and about!!!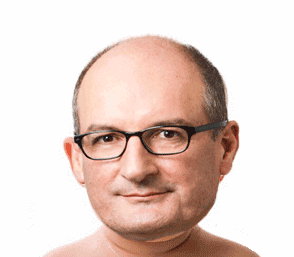 Fitting that Franga has his best game in BJs last. Passing of the torch so to speak.
Only saw the second half but very happy with what I saw
Glad Goddard got the last kick of the game
Ryder is developing one hell of a bald spot
Francis…wow
Great to see us send of Goddard with a win, he deserved it.
Great to see us winning interstate consistently
Continue being our b1tches Port. Flogs
That last quarter took forever it felt like
So proud they did the job for Godz❤️