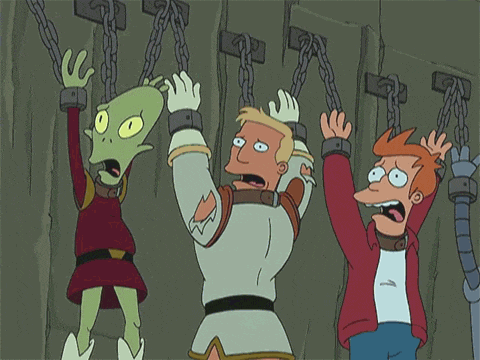 How many posts in until random gifs just get posted.
I've cautiously thought people wpuld play by the rules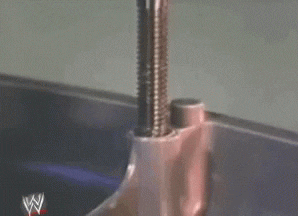 [/quote]
Oooohhh. That just sums it up perfectly. LOL
When Jake Stringer lines up in the midfield
When we lose to North Melbourne after kicking 8.19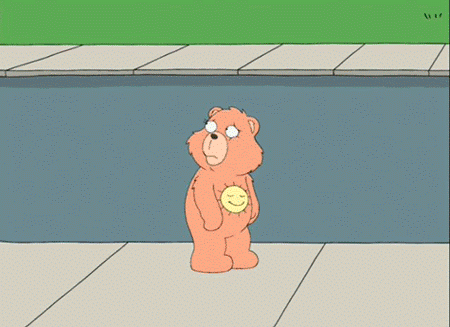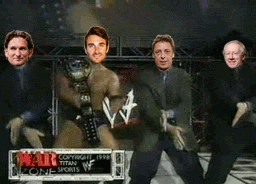 When we win the premiership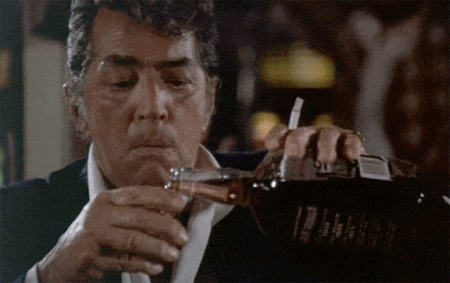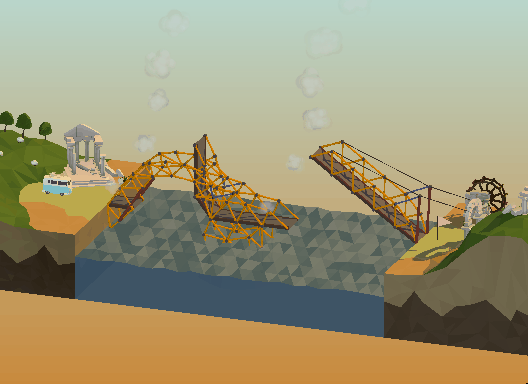 Our midfield ain't carrying extra fuel tanks this year!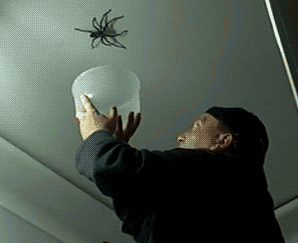 Is there anyway around stopping it from removing the gif and providing the link.
I want the gif showing on my screen.