Looks like it was a great day and a good turn out. Interested to read comments from those who attended. If you did and you took some piccies please upload them for us tragics to enjoy.
The faithful out in force on a sunny day.

How much fun would it be, on the bus up to Sydney, with this old bloke doing the spruiking?

Hooksy watched on as the boys train. Indoor session only for the big fella.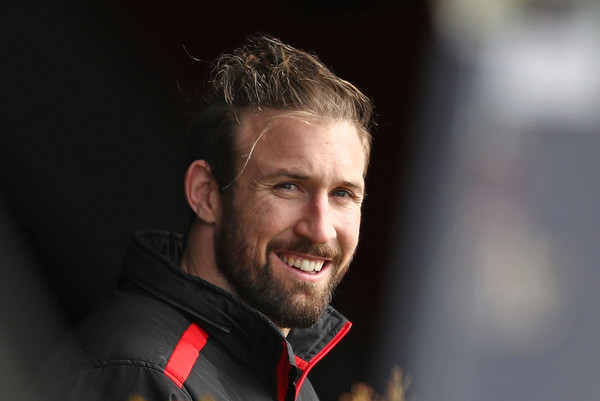 Walla.
Doing what comes naturally.

Just enjoy the dreadies in motion

Razzle did some extra work to increase the load on his hammies.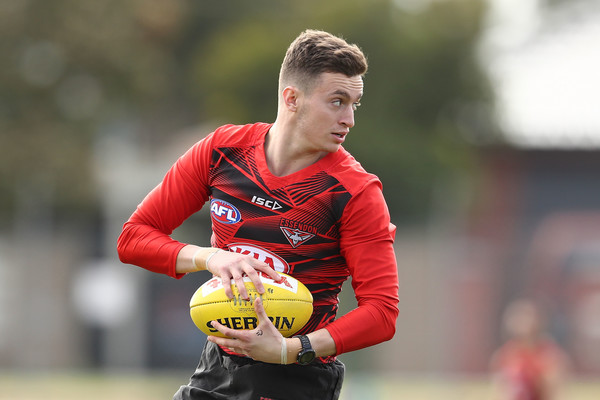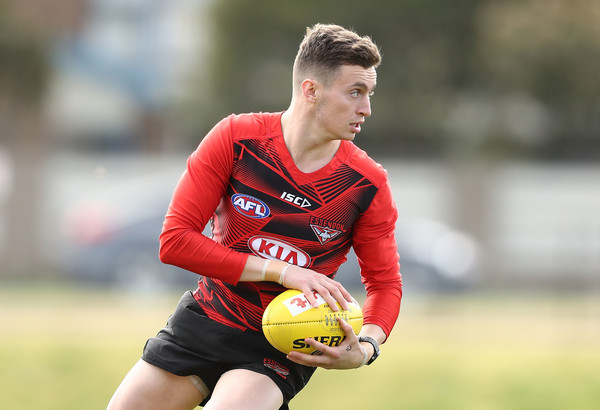 He even managed to take a few leaves out of BJ's book.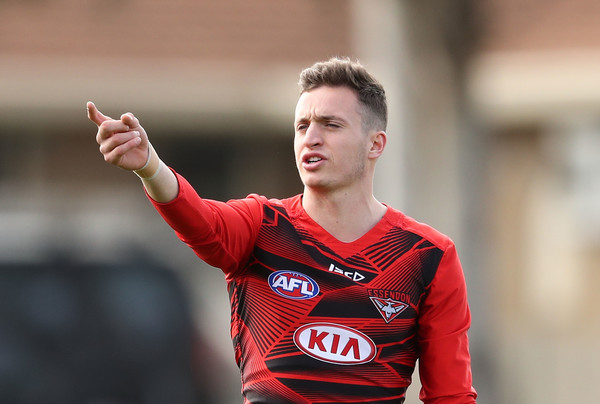 Raz lets Big Boi know that he is coming back for his spot in the starting 22.

You take Greeny's spot.
Sweet!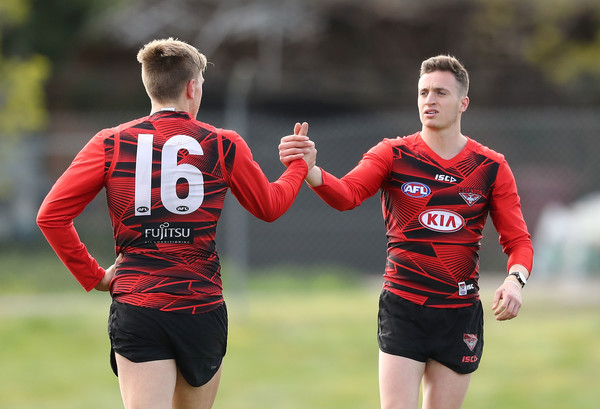 BJ went full skins to try and get some warmth into the old body.

How good is it under cover in full trackies watching the boys training?

The Running Man doing what comes naturally.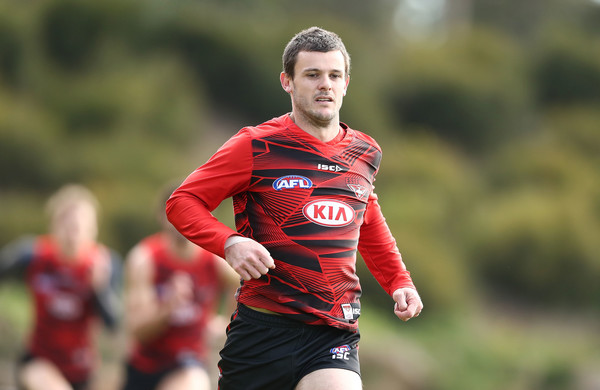 It is good to be All Australian. Bring on the finals.

Licking his lips in anticipation.

The scary prospect is that he is still growing into this body. Scary indeed.

Big Sammy Draper doing some tap work on the bag.

That little bloke he is jumping on is the Big Russian, Mark Jamar.

Joey takes on Jobe, but Paddy knows who will win that contest.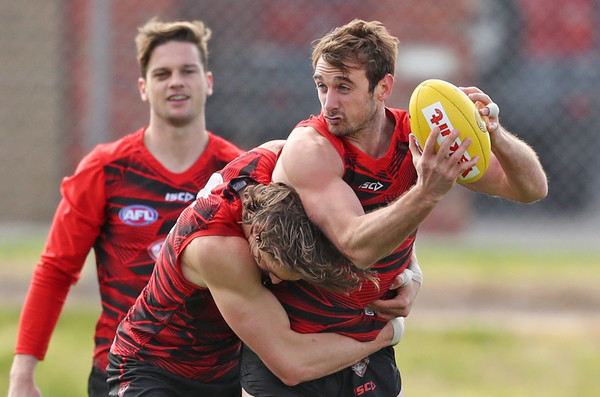 Yeah, thought so.

And one for Koala!

Heppell sweet talked the footy to do his bidding.

Conor wraps up Jakey

Razzle comes in to rescue and pulls Conor's head off.

Hepp channelled some James Hird.

Apparently this kid was the Auskick All Australian so they let him have a run around for a bit.

Hooksy knows he will be fit and firing next weekend ready to rip Sydney a new one.