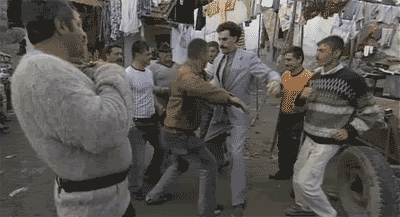 ■■■■ Richmond
Make Caroline Wilson cry you orange ■■■■■. Go you good things
this weekend and probably season in general should show people more than ever, the gameplan is the most essential thing to get right.
people are worried about losing daniher and all that but look at the 2 sides who won prelims this week.
richmond
no rance.
5/6 premiership players from 17 not in the side
nank missed most of the year
revolt missed most of the year, ditto cotchin
GWS
injuries galore
for the prelim alone…
no witfield, green, cogs, ward their top line players.
injuries all season
Getting the gameplan right is is the most important no.1 priority.
Who will be the GWS legend to present the cup if they win?
Probably will be actually
Mummy send off - teamroller over Martin. DO IT.
wonder if dylan shiel will have his brett deledio moment next weekend
Would he get a game in their midfield?
Mummy should be running through anything with a Richmond jumper surely his last game
Will be going and cheering for GWS.
Greene, Whitfield and potentially Coniglio back in? Massive.
Will next week be like 2001, where there was a lot of support for Brisbane coz Victorians couldn't stand us winning again? Repeat of strong non-Richmond support to GWS?
Standard Predictions please
Winner: GWS
Margin: 15 points
First Goal: Finlayson
Normie: Toby Greene
Random spud to play the game his life: Bobby Hill
Richmond
36 points
Castagna
Martin
Baker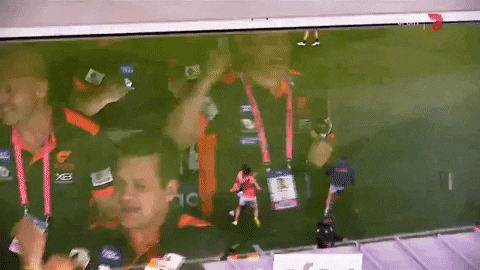 Winner: GWS
Margin: 23 points
First goal: Lynch
Norm: Taranto
Toby Greene suspended for: 6 weeks total
Shane Mumford suspended for: 15 weeks total
Giants won their first ever game 6 years ago, now they're into a GF.
We've been trying to win a final for 15 years…