Love our team big things for 2019
We're playing 2007 Geelong gameplan.
If we alter our style that better suits our skill we can be a big player. We take too much unnecessary risk.
Improve our skills, fitness and tackling are the big 3. Work on the finer specific things like positioning, kicking in and long kicking territory battles we become a top 4 team.
Pretty sure I did not say I love our game plan. However well done on your bullish lid-off prediction
A well reasoned comment in the lid off thread is safe — but that is not what lid off threads are built for.
I forgot to add - Shiel, Gaff, Kelly kick it long and high and watch both Daniher and Lynch kick 100.
Now we're talking lid-offing!
Gotta fusing off Port to send a message to the star recruits
A true lid off'r wouldn't have given up on this season yet… That is until the results in other games don't fall our way.
We are smashing Port by 100 and strolling into the 8 next week on the way to the Granny

Essington 2019
Start the year 2-10, then win 10 in a row to finish 9th
August 31 2019 - "Lid off for 2020" thread posted on Blitz
We will get a fkn hard draw again. Middle 6 just like last year. Watch us get Melbourne, Adelaide, Bulldogs and Brisbane twice from the bottom 12.
Rinse and repeat every year.
EAT
SLEEP
8TH - 12TH
REPEAT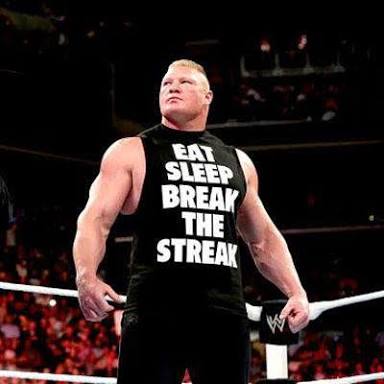 Lid off thread created before St Essington day. Now that's keen.
Welcome back mr morecroft
Get Shiel and I'll get back to yas.
As it turns out we had probably one of the worst draws.
Played 3 of the current top 4 sides twice and the other top 4 side we played away in Perth.
Also Port twice.
I dont like to lose but we were "in" most of our matches against the top 4 sides and so the club should be able to gauge what is missing to turn those losses into wins and set about making it.happen this summer.
Well get an easier draw plus hopefully improve naturally in muscle and cohesion as a group of young players.
I reckon we shouldnt be afraid to go a bit over to get who we want to get if they will get us a flag.
Count me in. l will tip us for 16 wins in the FLR comp. Bookmark it.
Screw you CJ! That's not lid off. I'm going 20!