Essendon 2020: Pleasant. And nice.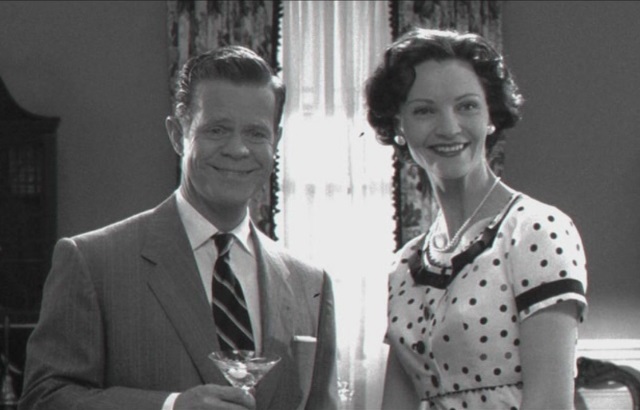 2020 Vision. But Still Looks Terrible.
Essendon 20/20; Perfectal Visionings.
Whatever We Take Wasn't Working
Remember those Swan Lager ads from the 80s?
"They said you'd never make it".
Perhaps, we could rejig those.
"They said you'd never make it. And they were right".
Ha. This & @Your_Team 's are the best.

Whoosh. There it goes again.
ESS 2020 Still No Daniher, but way more cap space.
Essendon 2020: We Owe Yas One
Essendon 2020 : Relying on Talent
Tiger Time!
"Poaching Richmond coaches since 2018."
Prove Tippa right
Thrilling wins, Calmingly early collapses
New Tiger coaches, Old Tiger finishes
Is this Jake's year?
Now injury free for # days
One of us!
Essendon 2020: Now officially Daniher free
EFC: By round 8 we'll have new coach
12 wins. It's more than half. It's more than enough.