How does it work? Do not open indoors. Worst looking umbrella l have ever seen.
"It's fun to stay at the Y M C…"
Haha, that's exactly what I saw.
Hopefully T-Bell can't see me behind this drink bottle. If he tells me once more about how his girlfriend was on Neighbours I think I'll spew.
I'm gonna bowl a wrongun here.
"This is how Trevor Chapell should've bowled that last ball of that one-dayer against the Kiwis 40 years ago according to my Old Man."
Whats this say.?.."Special blue recovery mix"
"Ah fark I got Chris Judd's water bottle!!"
Simon says, … "Shape ooooof a Tree"
"Hey boys, … look I'm a BlueGum"
new from banana boat, spray on zinc
warning: may cause hair loss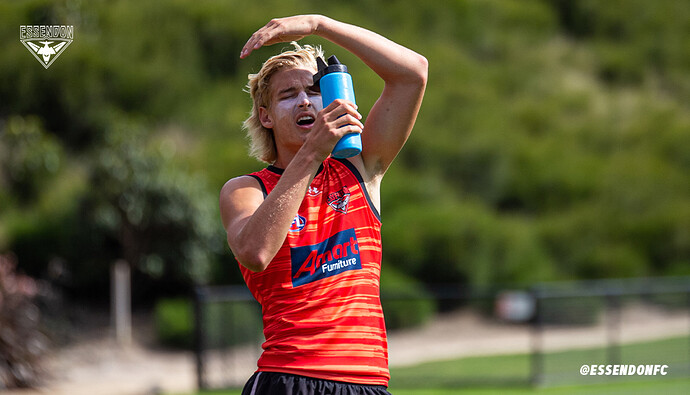 "…and I'm standing completely full height, just like this bottle right, seriously standing straight up!!,… and the Lip just curled straight over the top of me like this, … it was like a Tunnel man, sooooooo fkn rad …"
(If I had a Dollar for every Wave story I've had to sit through over the years, I could buy every Blitzer a case of the dearest Bourbon and still have a nice retirement.
)
Oiii! Keep smiling and say cheese guys.
This camera is not working so well
Keeps spitting water at me!!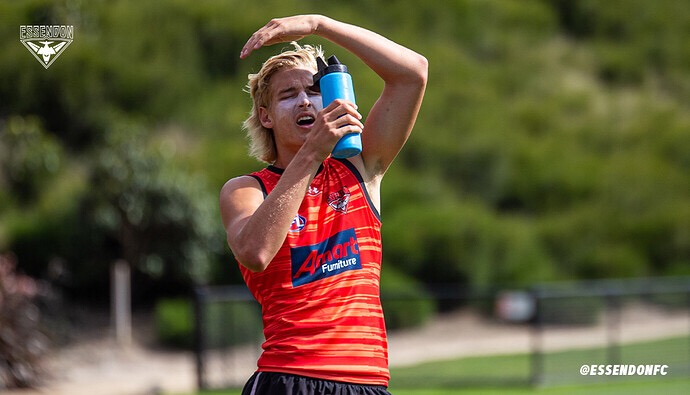 Can you turn the house lights on, please? This one's for you special people at the back.
I hear the drums echoing, tonight…
Please tell me nackers didn't catch me looking…
Jeez, that sun is a bloody big fire and so bright, maybe I can put it out with a little bit of water.
Oh God, no I don't want to see Patton's picture message.
Now if I just sweep my locks this way and give it a little spritz, I'll be looking like Guelfi in no time.