I remember the "promise" he had. Haven't seen a lot his games though when he was best 22.
Hawks will get him for a 3rd rounder.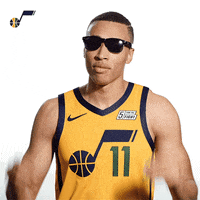 Take it to the Gold Coast thread.
Bellchambers replacement as the 4th string ruck? Probably stump up a 5th rounder.
Our best ruck hasn't played a game. We have an aging dinosaur and a Carlton discard as backups. Our best key forward is probably gonna walk and our best playing forward is approaching 30. You tell me.
Wright is contracted until end of 2022…that immediately makes him too expensive for me.
Would be a McKernan replacement.
Nope, Smack has more upside.
That said, Hawks will get him for free and then turn him into the greatest player that they ever picked up…because, Clarko…
HWMNBN must be having a nap.