Matched the bid from Richmond!
This kid is a jet. Can't wait to watch him develop.
I can feel it coming in the Eyre tonight, (Oh lord)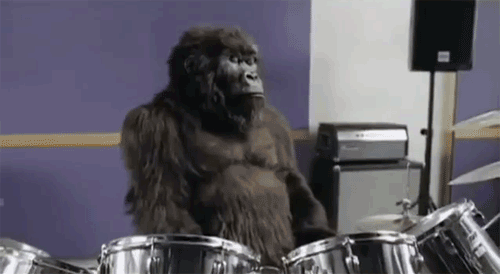 Welcome Josh. This quality of this selection will surprise others. Looking forward to him becoming a quality player in the future.
Very solid acquisition at this late in the draft.
Welcome aboard.
@CJohns you got the first interview with him too.
You should try to get him on the podcast again.

Well i texted him a huge congratulations.
Him being a young age and that athletic profile is enticing.
Wow, congrats on being real cool
Pleased we got him. Great athletic traits and seems like a terrific attitude too.
Stop stalking him you psycho.
Did he text you back a copy of your intervention order
I sense a theme here lol.
Happy we matched this bid.
Could be anything.
we are really getting some next generation height onto the list.
Is that the new word for 'big bodied midfielder?'
It sounded like he raised a few eyebrows at the combine with his testing, not to mention standing out in the contested marking drills last week.
Seems like a project player who has all the tools but doesn't impact games for long enough just yet; perhaps that would've all changed this year, had he been given the opportunity to play some footy as the main target.
My guess is he will be trained as a key forward BUT will take time.