This will clock up another 10,000 posts by the time Essendon accept a future 2nd rounder.
Did you actually go for Essendon at some point in your life? What was the tipping point?
Take it easy. It will involve at least 1 1st rounder.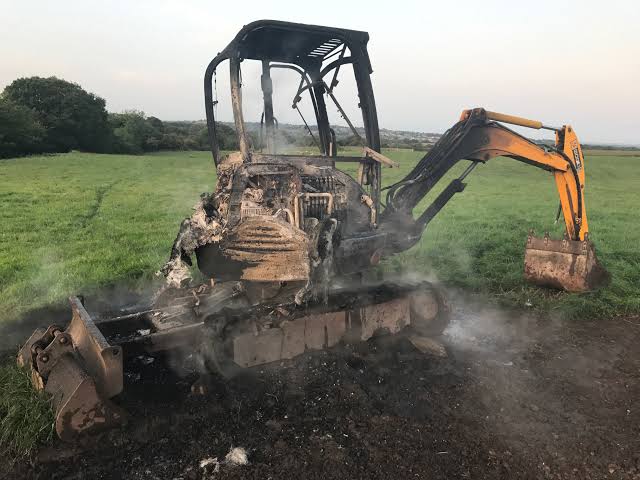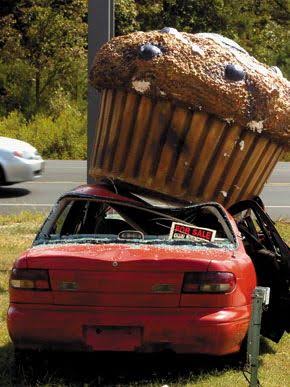 Bend over Sydney, Dodo is going in no lube
I'd like to be the first in this thread (but by no means the last) to say, sincerely, from the bottom of my heart, fark that @Diggers guy
And the ■■■■ club he supports.
I appreciate you @diggers and how many people you trigger on a daily basis
Diggers is trolling you plebs. That fool is essington through and through.
who knows
maybe this draft actually contains one of the best to ever play our game. slips through to our pick we get for Joe dan and takes us to a premiership.
in that unlikely scenario it would still be 5 years before you can laugh at diggers.
that is unless Joe really is cooked and this whole mess is actually a carefully orchestrated charade by Adrian Dodoro.
I doubt it.
we are boned.
I did.
I remember watching them play in the 1983 Grand Final. Even though they were getting beaten badly, I liked how they (seemingly) kept trying. They reminded me of my junior team at the time although we just used to get beaten badly every week and didn't feature in a GF. Followed them even after West Coast formed. Loved K Sheedy and a succession of its famous players. Anyway, things started to change around the handling of Sheedy's removal. I couldn't believe how ham-fisted it was. My reserves of belief were further eroded by the appointment of M Knights, then the sacking of M Knights, then by the club falling head over heels into the Fark FC 'messiah' style appointment of J Hird. I'm still staggered that A) They offered the job to a bloke with no coaching experience and B) That he accepted it. Even Figjam himself realised that he needed to work under M Malthouse before taking the reigns but all that incompetence was put in the shade by what the club did to those lads in 2012. It's every kid's dream to play AFL and to treat them in such a reckless way killed the passion for me. You can fark lots of things up, some things more than once but under no circumstances do you take liberties with the careers of young people that trust you. And that was it, once the heart is no longer in it, you let it go.
I have no doubt jackets will hold strong. But if our ■■■■ week president or CEO get a phone call from the afl. We will fold like a deck of cards.
What do the AFL stand to gain in this situation?
hang on. in defence of the club they put in one of the best coaching minds in with Hird in Bomber Thompson.
It wasnt some messiah complex.(whatever that is). it was not a lack of coaching smarts which killed Hirds career.
anyway off topic.
Diggers is a troll. Thats not unusual, Just about every forum has them. They are just another internet lifeform a bit like an angler fish, living at the bottom of the sea, shaking his little appendage in an attempt to lure the unwary.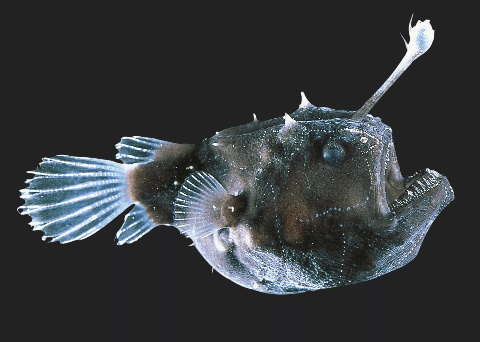 if we do the trade with Sydney. get their 2020 first rounder as part of the deal.
provides 2 firsts next year if we do actually want to go fishing for Cameron,King etc when they come off contract.
I've set my expectation at picks 5 and 25 (Is that Sydney's second pick?).
I know that's different to what everyone in here is expecting, but I reckon it will end up about that.
I'd much prefer 5 & 9 with us giving back a second rounder
Never ever forget the great man went at pick 79.