Dunno what youse all were worried about.
Thanks for letting us paper over more cracks WC, you ■■■■■.
That is legitimately a bottom 5 performance from the last 20 years.
If you win with the last goal of the game it's usually a great win, that was anything but.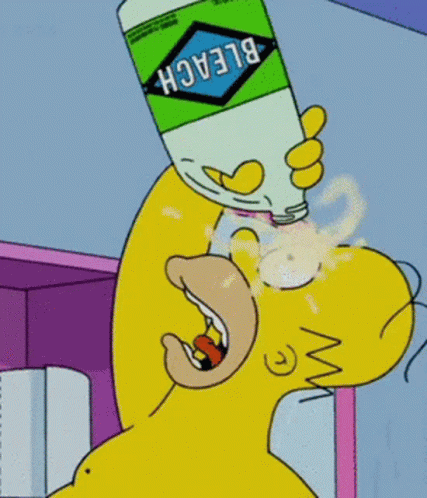 Zach reckons plenty of learnings out of that. FMD
between Phillips or Guelfi for the handy point award
Dont even play or the sing the song.
Absolutely ■■■■■■■ disgraceful
Langford 5 goals.
Wright monstered by McGovern
Hind back in form
If BDB says there's positives in that, I might spew.
give you that
fkg lol tubby aint meaning anything for 3+ years from now
career over hips ■■■■■■
FKG LOL
That game was fugly to watch
Umpires were ■■■■
Commentators even worse actively cheering for wc
As Nino would say, don't even bother going back and watching that garbage, move the ■■■■ on straight away
Get off the farking ground
Lets go Bommers lets go (clap clap)
No changes for mine.
Heroic win. The side is humming
I despise the direction this ■■■■ club if going.