Post your best banner slogan for tomorrow nights match!
Hint: It wont be this.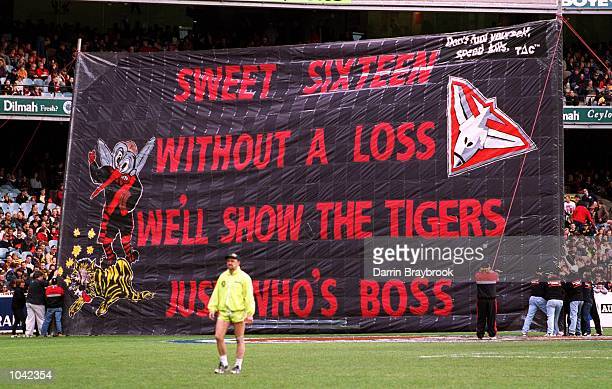 Write whatever you want and then burn the damn thing on G maybe if we sacrifice the banner the gods will be appeased.
We didn't want you anyway.
We got rid of Brasher
We brought in Barhum
Our selection and drafting
Is like that song from Procol Harum.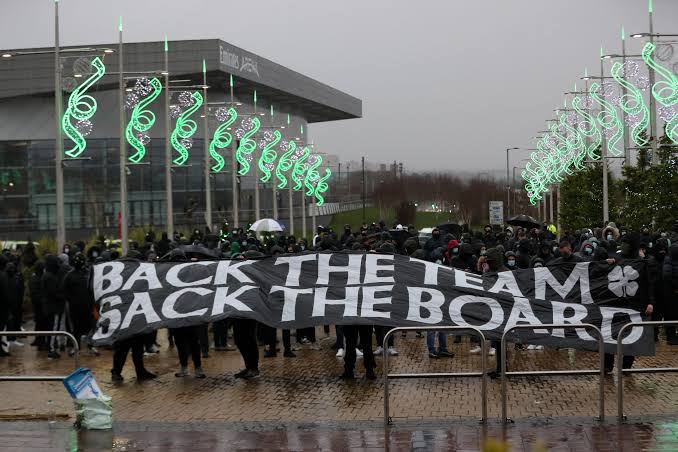 JOB AD
ALL POSITIONS
NOT UP FOR REVIEW
Ferocity and high standards,
Remember: we can kill it if it bleeds?
Nope just kick back and relax,
Have a red or two with Sheeds.
Oh the board is inpatient
Some would call us complacent
It's not how we'll win a flag Ben,
It's just farken when.
10% OFF
FOR ALL MEMBERS
AT BOMBER SHOP
PROUDLY SPONSORED BY AMART
"We're about to be cucked by them anyway so just read Richmond's banner again".
We know how not to run a footy club
Or I like a very simple
[email protected]&k You members

(Middle finger is important)
From the lyrics of It's Only a Paper Moon
it's a Barnum* and Bailey world , as phony as it could be
It's Saturday Knight,
You might have Hird.
We'll put up a Fight,
Not play like turds.
We're stuck in a Rutten,
It'd be Worse2fold.
Bombers must push the button,
I want the Tiges to get rolled.
Clacko is gone,
No need to mourn.
Dave Barham is here,
Tonight's a new dawn!
The board can get ■■■■■■,
Put the ■■■■■ in a cannon.
Fix this ■■■■ hole!
■■■■■■■ MAKE SOMETHING HAPPEN
We might be ■■■■
But we've got 16 flags, ■■■■■
I'll fight you
There once was a team named Essendon
Who used to match it with the best of them
Now they are sh it
No one cares one bit
18% off Amart Furniture
This is the one with the "do something" gif as the image.