Yep, it's on again. Buy a beanie or donate if you can.
Jobe has just been nominated to go for a slide.
I see you do proper beanies at least over there.
Define 'improper' beanie pls?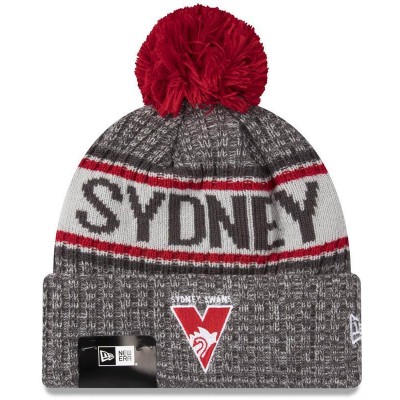 Many years ago my Grandfather died of this disease. Now my uncle has it…
So glad the man who inspired my sons name is going down the slide to help fight it.
I like the canadian term. Toque.
(pronoubed touk)
I hope Mitchell severely injures his injecting elbow.
I'll happily push him down the slide.
I'd happily push him off the side!
Does Neale select the sliders or do people volunteer?
Don't know. I would think Neale and his team (family and foundation) would make up a list and then ask behind the scenes if they were prepared to do it. The Jobe/Mitchell scenario is intriguing.
Let me start by saying well done to all involved. This event is becoming a feature of the Queen's Birthday holiday in it's own right. And this isn't intended as a criticism but I accept that it will come across that way but that is a very white line-up of sliders. I take it MND affects all varieties of humans? It would be good to see a more diversified list of participants to better reflect how wide reaching the condition is. The fundraiser does really well as it is but maybe it could do better if other sections of the community were to go down the slide? Go easy. Just an observation.
it really isnt. two people who see the benefit in volunteering themselves to be pushed down a slide can put aside their differences and egos for a couple of moments, surely
And the final slider is Cyril Rioli.
Got my Benie today, hopefully it will be a long Qld winter so I can wear it a bit.
Fabulous to see Liam Picken involved. I dare say that in a decade or so he might be running his own charity given the damage he has sustained. Awful stuff.
Not enough has been spoken about that issue I don't think, maybe his involvement here can be a start.