That a vacuum cleaner back there? That's risky round Lego…
Keep us updated
I'll tell you what was risky, and that was eating popcorn and handling Lego - very similar texture I found out.
I find building lego as a great stress reliever. Recently built the Simpsons house.
Bought it off Ali express. You can get good cheap lego from there. Got the death star for like $200 from there as well
The only bad thing about Ali express is the pieces don't come in numbered packs,you get all the pieces- but you have to sort it all out yourself.same goes for the mini figures and the instructions aren't the same quality
Thanks for that - I got this on order also from somewhere similar;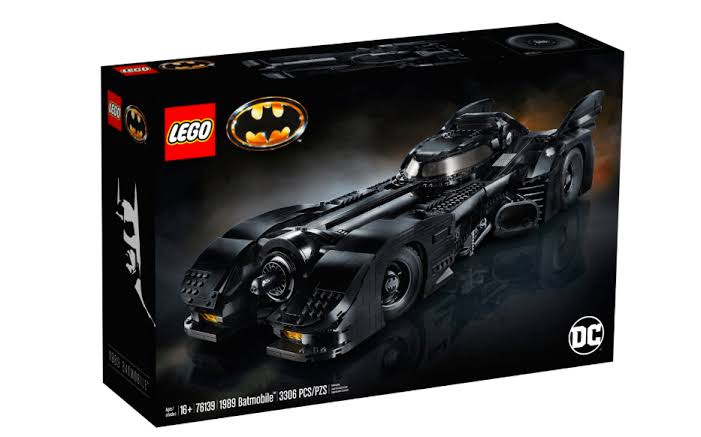 They'd retired it but I got it with slight damage to packaging. No issues with actual integrity. Bought it back down to market price, but the value goes up once they retire them apparently.
I hear ya. Had a reasonable significant shift in my universe that required some sort of distraction and it's just the ticket.
Are they fake Lego though?
Yeah, but It looks absolutely identical to lego. The only difference is it doesn't have the little Lego symbol on each brick
Yeah, I think some of the fake legos have become collectors items in their own rights.
You can get hand gun replicas and military stuff that Lego doesn't do.
This website is pretty good if you are after mini figures, I got my nephews some fortnite minifigures and they were ecstatic
Does take quite a while for them to arrive though, my order took about 6-7 weeks
The best Lego model l have ever seen was an old tram, it was about 1.5m long, all done in green and yellow, maybe the old Y class. That was 30 years ago, in Daylesford. the model was in a glass case.
Something like this model tram.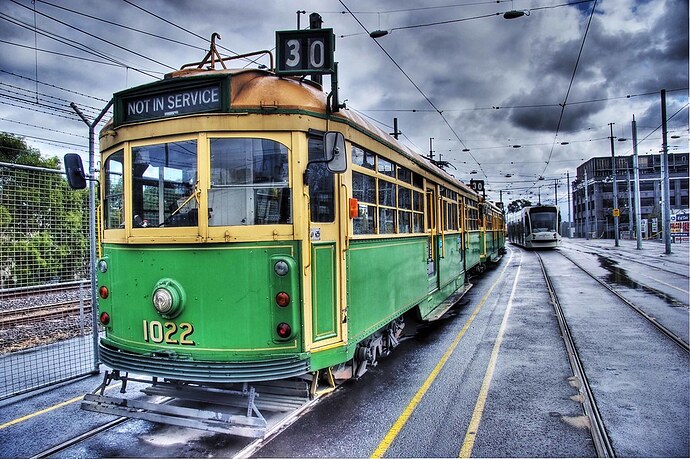 My 4yo daughter has been going through the Frozen and Rapunzel phases…so dad's been building all the Lego kits that go with it. Of course, I buy them for her sake, not because I've developed an addiction or something…
She's even gotten a couple of the Technic kits, which were also totally her own choice

There are a few others, but CBF digging for the pics.
I almost forgot, but I can dig it out. As a kid I collected ashtrays. But they had to be novelty ones, with figurines etc. I'd buy them at op shops and the like.
Thanks mum and dad for encouraging healthy habits.
Will post pics some time.
This is one of my favourite little promos Lego have done. It's a stop motion of a hardcore punk gig. They got musicians who play in real bands and put this together.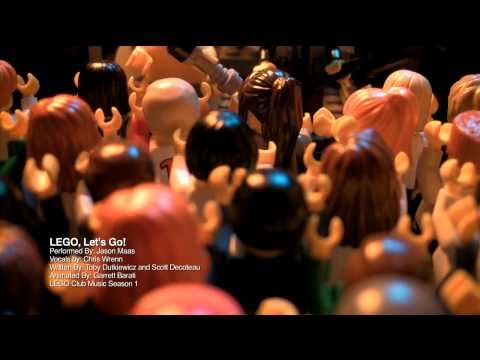 I bought this "for my daughter" for Xmas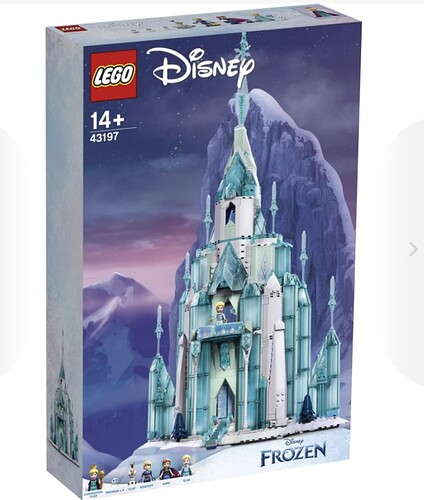 …and at 2,000 pieces, I am seriously considering this for myself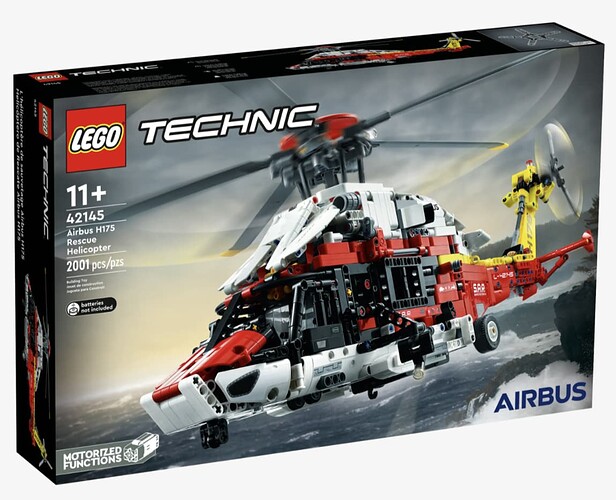 That is grouse as!