Shaking the point post now, should be fined.
TRICKY MICKY SYMONS is doing whatever he damn well pleases, thank you.
All over.
Ran away with it in the last quarter.
Phew. Fell over the line.
6.3   12.6   15.9   24.10  154
4.1    9.4   13.5    17.6  108
Dale Kickett had a nice cameo. Hope he can be as good as Derek was for us.
Tiges were cooked.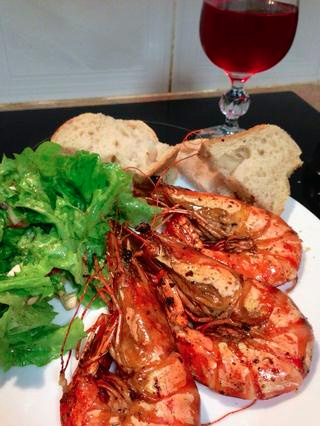 Can't object to the Brownlow votes too much:
Dunnybrush 34 and 3 goals
Symons 6 goals
GO'D 34 as well
Dennis stole the multi-coloured pen!
AND NO ONE CARES!
Next week is open for voting
3 votes. Denham
2 votes. Hardwick/Symmons
1 vote. O'Donnell
Hird using the low ball drop for set shots, very effective. CCC did well in bursts and Symmons played tall, much too tall for theTiges fullback. The last quarter was a bt of procession. The goal by Wanganeen was freakish. Doolan also provided plenty of run off the HB line when he came on to complement the work of Calthorpe.
Cheers all. Nothing like a Friday night win to kick off the weekend!
I'll quite happily watch any pre Bruce games.
Commentary as well as the footy is superb.
Am loving all these Friday night wins.
(don't really wanna come back to reality anytime soon)
Quite a few blast from the past Richmond names. I did not know Murphy started his career with Richmond. Impressive first game by him.
I couldn't stand Wayne Campbell. I was at my doctor's one time paying the bill. The receptions were talking about footy and Richmond, Campbell's name came up between them (I wasn't in the conversation

) and I said I didn't like him. They looked at me and one of them said I'm his mum.
Oops.
Should of kept my mouth shut. It was awkward going there for a while, but she got over it.
That was a good one.
Thanks all
Love a kick away in the last. We looked cooked as well
Had only ever seen Wanganeens goal from that game.
As a season 1994 always fascinated me.