Walla is cooked and Munkara isnt anywhere near ready
Pfft we lost to a ■■■■ Freo, no diff.
It would be a complete disaster and would set us back years.
DOOOOOOOOOIN
THE EAGLE ROCK!
CMON WOB
CMON DIGGERS
IM JUST CRAZY ABOUT THE WAY YOU MOVE
Not even Essington can lose to WC they are so farking bad.
We smashed them at perth by 50 and we werent even playing great ill be very,very surprised if we lost to them
We bring the last qrt next week we smash WC by 100
If at least two players don't debut then I'm not interested.
No Barrass Peter will kick a bag
But there's no gain in winning.There could be
great opportunity all round ($‿$⁠)
I mean we'll win but what's the ■■■■■■■ point
The umps won't mind if we don't turn up. Most umps don't turn up anyways.
Out: Inconsistent ■■■■■
In: 4 quarters of flat track bullying a vfl grade opponent into submission.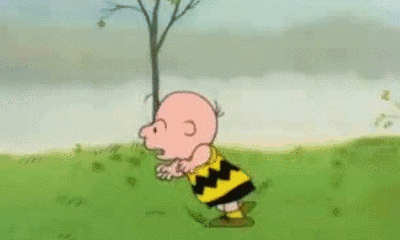 In: Stringer Setterfield Shiel Weideman
Snelling
Out: Davey Menzie Bryan Cox Durham
Initial thoughts;-
OUT: Kelly, Davey, Perkins
IN: Baldwin, Tsatas, Stewart
Baldwin Zerk Heppell
Redman Lav McGrath
Durham Parish Tsatas
Martin Stewart Guelfi
Langford 2MP Menzie
Bench: Caldwell Hind Cox Phillips
Guelfi is in the team to do what?
Out:
Kelly (omit) or Heppell (managed)
Snelling
Durham
Guelfi to sub
In:
Mass
Tsatas
Maybe a tall like Baldwin as another marking option or a lively smaller player like Walla or Tex.
Effectively Kelly started on the wing last night. Start Tsatas there next week with some centre bounce work also.
Mass is an option across half back and tell him to back in his kicking!
Don't mind Hind as a lively forward option but I like the def run he offered last night.
You gotta leave in Cox and Davey.
Durham/Guelfi/Snelling just not having an impact at the moment. And often your 'bottom 6' can be the difference you need.
Will be a very close game.