Never thought I'd say this, but, this is better than any broken Matt Hardy gif.
I suggest your account be DELETED for that comment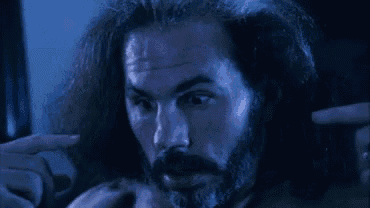 In Begley and Baguley just to see who mixes them up?
The irony of having guy called Fridge, at Essendon. I guess this has been commented on before.
Good luck to him, anyway. Big wraps on Big Boy.
Leaving the office like: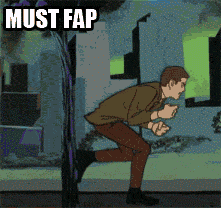 Hurley out with a calf. Too old to know how to copy EFC facebook post
Hurley is out this week. Rested?
all going downhill quickly…!
Calves normally take a long time to heal. If it is a true calf, he won't be back next week either. Francis?
Don't like the sound of that.
Think it's a slight strain and more of a timely rest for him. I thought he was due for a break.
Even a slight strain would be 2 I think. Unless it really is a rest. It does give Francis or Ridley a go unless they choose Hartley.
Very sad news…Just love Hurley & soooo wanted to see him on Sat!
️Hope he recovers quickly.
Be mental to chose anyone but Hartley given his record on 2 meter Peter