In: Mozzie, Langford, Clarke, McKenna, McKernan
Out: Cahill, Zaka, Ham, Bellcho, Townsend
Who fckn cares who's in and who's out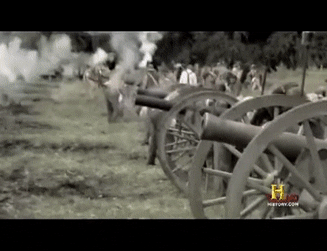 Tippa, Smith, Ham, cutler, Bellchambers, Francis, Stewart, Cahill abd zaka all go bye bye And more probably
Out: Rutten and Dodoro
We are ****
In: Daniher (2017), Hooker (2017), Fantasia (2017), Stringer.
Seriously. This is pathetic. It doesn't ■■■■■■■ matter they are heartless unskilled and undisciplined.
Watch Redman man up next to Cameron.
Diabolical.
As already mentioned by others, I don't care who plays.
We all have a ■■■■ week with all the COVID stuff happening and now a ■■■■ weekend because of this joke of a performance!
In. Players who can handle the ball cleanly
Out: half the team
Who really cares. Perhaps drop Rutten.
Out - redman
Don't care who comes in particularly at all
I'm sorry, but for a few weeks bar a late Mark last week he has been poor
Edit
Throw Cahill and ham in as well.
Got to be better options
It makes no difference who comes in and out.
It's simply mindset. If the players can Choose to tackle and win the contested football, it doesn't matter whose playing.