I think @saladin will outbid me on that one.
I'm sure he'll let you add a sidecar to it.
What happened to the cheersquad award? Don't make me ask at the members' forum!
Trainer & Staff Award - Dylan Clarke
Most courageous - Stringer
Leading Goal Kicker - Stringer
Rising star - Redman
Most improved - McKenna
Best clubman - Zaharakis
top 10 in b&f count
10th McGrath
9th Zaharakis
8th Hurley
7th Parish
6th Stringer
5th - Heppell
4th - McDonald_Tipungwuti
3rd - Saad
2nd - Shiel
Crichton Medal - Merrett
Predictions?
Learning mentioned 45 times
Tippa goes dressed as a pimp
Heppell posts a pic of his dog on Insta
Multiple players end up going to the Richmond B&F at Crown by mistake
David Myers awarded the inaugural Outstanding Achievement in the Field of Excellence Award
Most improved: Paddy Ambrose
Half joking but half serious.
If you don't say David Myers for Most Improved are you even a real Blitzer?
Most courageous Stringer really?
You'd have to consider Clarke for taking on best mids of the game and beating them that takes courage.
I'd like Ambrose to poll well,don't know what they look for but dedication and commitment are involved he deserves some recognition,none of our players get beaten less and none of them try more
Things that I'd like to hear reported from the Crichton…
ANNOUNCE Daniher contract extension.
Or he has decided to leave and the club will get 2 first round picks as a guarantee from another club just working through the process.
Then we hand them on to get Cameron
I'd take either news
Ambrose will win the BnF
2nd Stringer- missing a couple of games will cost him the win
3rd-Saad
Most improved- David Myers
Learnings mentioned at least 86 times
Winner: Saad
Runner up: Stringer
Most improved: Redman
Most courageous: Essendon Supporters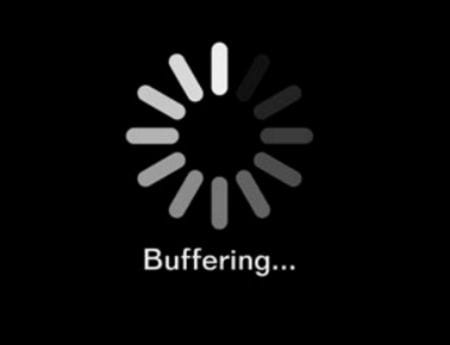 WTF Dempo, ya can't wear tan boots with black jeans. P.S. I want that bike.
Most Improved: JAKE LONG
At which time they will anoounce his 2 year contract extension.
Winner: Merritt
Runner Up: Ambrose
Most improved: Redman
Most courageous: Guelfi
Ambrose also missed 3 games
Looking forward to hearing from the Blitzers which Essendon players are there or not (hopefully no-one is in the 'not' that we have our

for)