Your further nominations are invited: they must have A NAME.
---
Spilt Beer Guy (2021 round 10):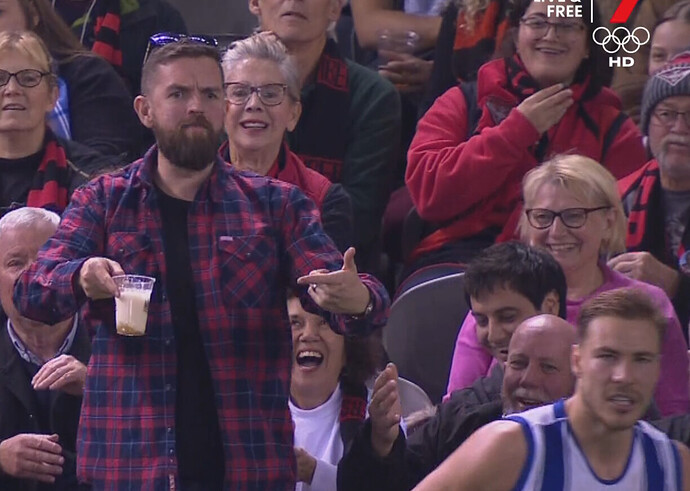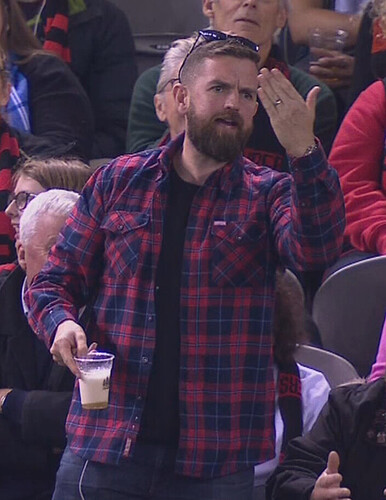 ---
1985 Guy: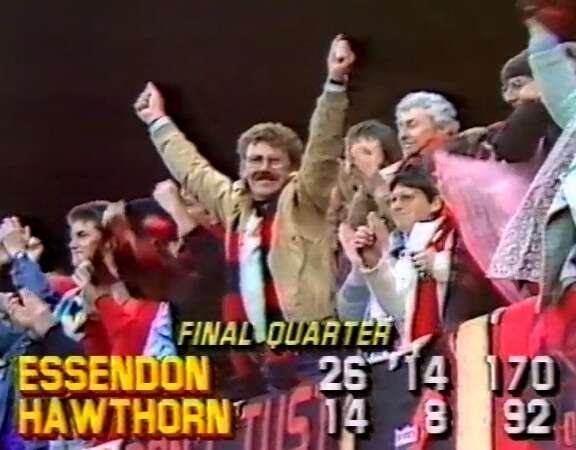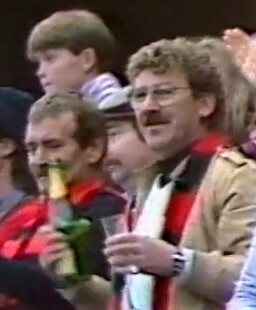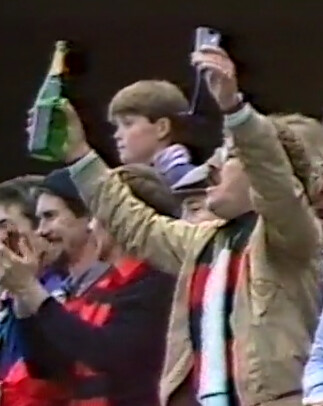 ---
Ski Jacket Headlock Guy (1991 round 8):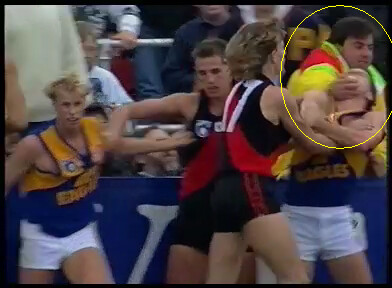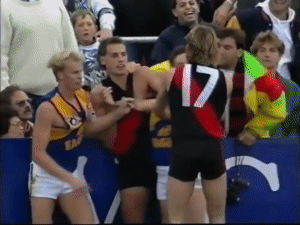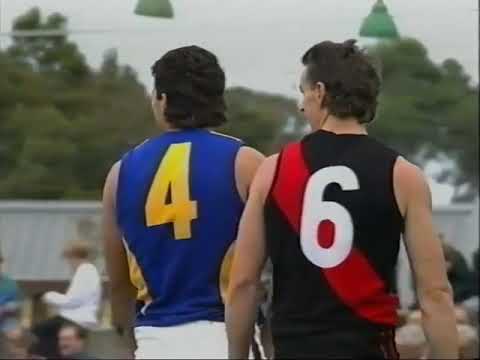 ---
Closing seconds of 1992 Anzac Day (47-point comeback in less than a quarter):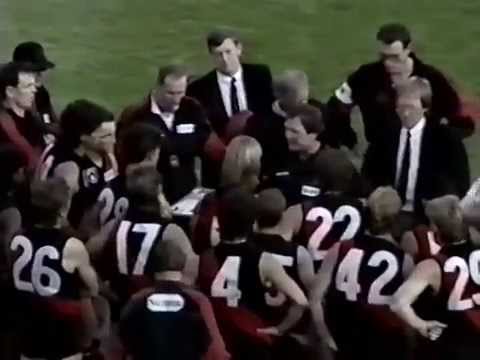 Some game vs Geelong (ummmm, why are you wearing blue and white?):
---
ARMS GIRL
Anzac Day 2009: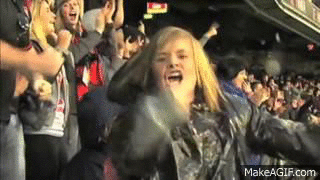 I hope Camera Guy got a bonus for this:
---
That bloke Hirdy hugged (2004 round 3):
His name was Drew Wilson, and from my vaults I produce: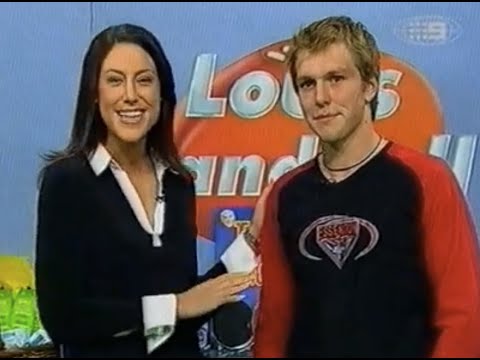 ---
LUMBERJACK GUY (2015 round 2):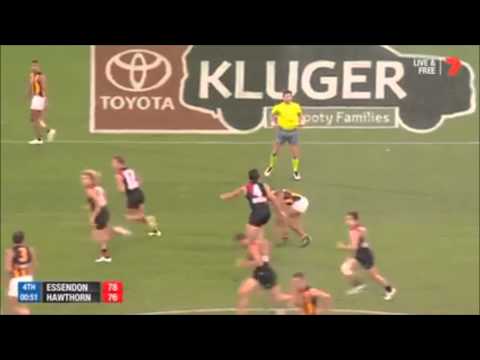 ---
STRIPEY RIK MAYALL w/ SURFER BOY (2021 ANZAC Day):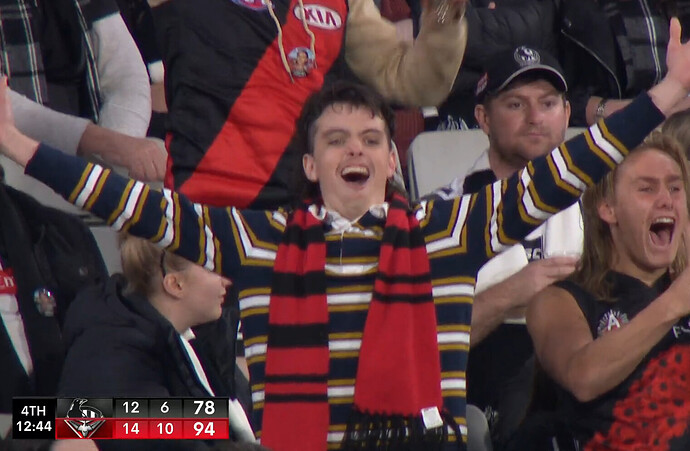 ---
And I guess this will derail the thread less than not including it, so… THAT VFLW GUY:
(GIF of the above has disappeared.)
@Bomb_Doe had to ruin the above, of course: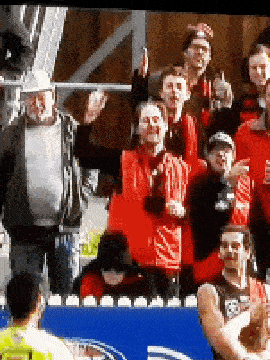 ---
More nominations
BIG DOG GUY: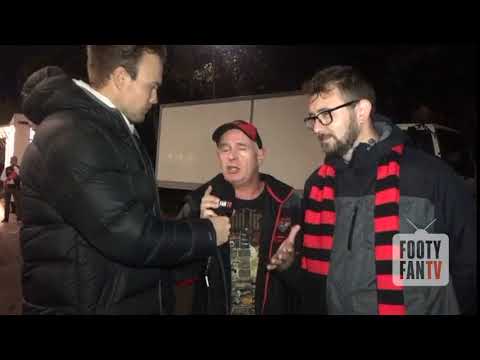 ---
JUMPING GIRL! (2021 round 11 vs WCE)
(Look at all those soft bastards around her in waterproof gear.)
---
Golf Clap Guy (2008 round 3)
When punters get excited and go the applause route, it's usually a full blooded clap especially the way Lovett used to torch the scum. Not this guy, a casual clap will do.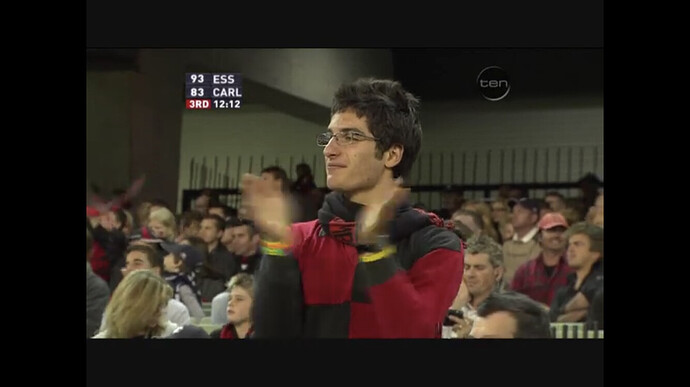 Fark Carlton.