You'll thank me in the long run.
Will he promise there will be no power stance?
That crows side played a pretty soft style and they over possessed. It's a no for me
Hey, they could turn up in pink tutus eating quiche and smashed avo on toast- but they played off in a grand final. We haven't been near the finals in 16 years. Saucy may have a point.
But no camping, None. And ban any "corporate team bonding sessions".
I guess there goes what little remains of our indigenous relationships………so NO!
Honestly, when I was at a very prestigious boys school we went on far more debilitating and torturous camps than anything the bloody Crows went through.
look forward to you getting pms about disrepecting ■■■■ reynolds, enjoy it boomerang man
yeah cos the afl is gonna send players to church camps
Are you out of therapy yet?
Obviously still recovering…
Crows had a very very good suffocating defensive setup back in the day when Don was around.
Probably skip the power stances, camps, and fake macho rubbish.
He'd be on the shortlist for sure. Is on mine anyways.
If the question you're asking is "what's the only idea worse than bringing James Hird back as senior coach?" then the answer is Don Pyke. If you're asking any other question then Don Pyke is not the answer.
Is that the question
IF so
IF so
who answers
who answers…
Did you play the biscuit game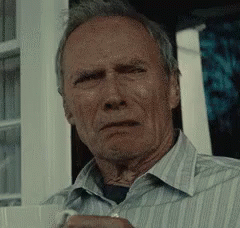 No thanks. Too much baggage. Too much cult. Stay the ■■■■ away.
Now think of Boris Johnson's turn.
Now have lunch.