or just stay in Melbourne
Volcano is a good one too
Well that's one thing the Landlords will not be able to blame on the tenants
No one remembers the one in 2020?
Mrs Peos was trying to Google 'Earthquake' as it was happening.
I was like 'News is fast these days, but settle down.'
My room was shaking like crazy. Then I climaxed and the earthquake hit and it rattled a bit.
lmao
usgs are such fkn amateurs
Hope nobody was driving through the tunnel when it happened, that would be a brown trouser moment
Humble brag?
This quote should be getting more love
Yup, Pierce Brosnan singing "Row Row Row Your Boat" is truly terrifying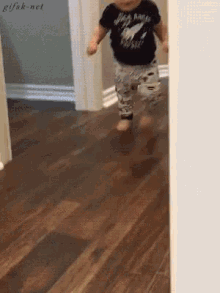 Reports coming out that James Bond ordered a martini in Mansfield.
Third time for me two others in Canberra.
The first was aftershock from the Newcastle quake. Slight tremor. Second was early hours of the morning, grinding noise like brakes on a semi, I thought it was a truckie losing control of the vehicle. After checking that it had not run into houses, went back to sleep.
This one was more scary, whole house shook