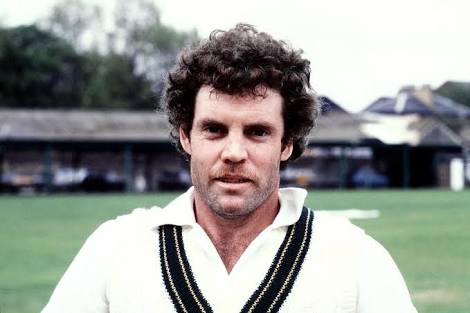 Have under armour actually seen us play?
Yuck is right. Their designs and quality are nowhere near the Nike/Adidas/Puma standards…
Mate, the design is pretty straight forward.
press conference at 10.30 to announce this I'd gather?
This presser will be 10% about UA and then fielding questions about Daniher and Fantasia for the other 90%.
If it's good enough for Steph…
UA are the most comfortable runners I've ever worn. LeBron James now involved with the Bombers, big investor in UA.
I've got lots of Undet Armour products. I find their stuff comfortable and of decent quality. I have NFI what the issues are with their sponsorship of other sports clubs/leagues but if they're willing to pump $ into the club and produce the same quality products I already own, I like the move. I've gotta say, I found all the ISC gear very underwhelming. I didn't buy one item from their range the past few years (although my sister in law gave me a jersey for Christmas two years ago).
Second best begin Nike IMHO.
I have plenty of their stuff, always good quality from why I have purchased.
Good marketing organisation as well.
Also having a big company allows for larger player sponsorships at the individual level. I.e pidge may get a big side deal as a UA sponsored athlete. Which if it's tied to our club sponsorship makes it valuable for player retention.
The ISC women's range was good.
destination ckub…for sponsors
It's going to be so much this. Any answer they give should include Under Armour:
"we expect Joey to be wearing Under Armour in 2020."
"Joey has not spoken to us about being traded to another club which does or does not wear Under Armour"
"Orazio has said he'll be here next year wearing Under Armour"
Does Sydney and Port Adelaide wear Under Armour too?
No they're both with ISC. No one is with Under Armour.