Pack up shop. We're done for the year. Season over.
Close down blitz. Burn the club down.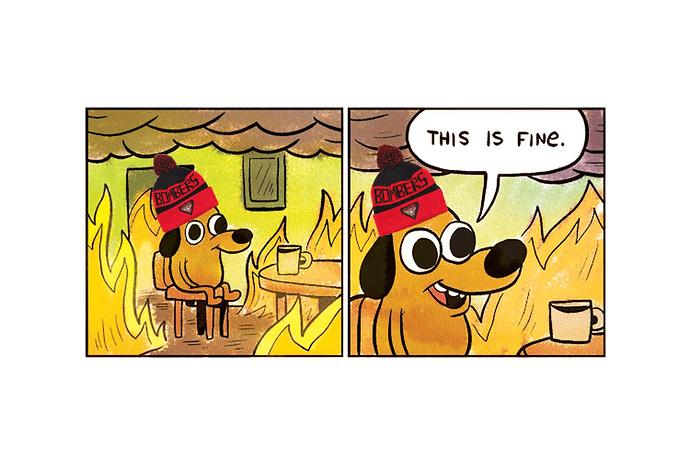 I thought SMJ used to get in early.
There's more minutes than goals required. It's what Leigh Matthews always says.
Next week our one team goal is trying to score more than one team goal.
One second past the siren. I'm not a heathen you know.
Priming ourselves for finals.
Relax folks
Only the latter. Blitz is the only good thing about the club because they had nothing to do with it.
Never seen half the crowd leave in the 3rd
Worst game I have seen since… uh, maybe the 2009 final?
Season is done. Even if we limp into a final, we will get belted by 100 goals. This team is stuffed physically, and probably mentally as well.
Dont bother with a votes thread.
We dont have a single winner on the ground.
Hey Don Mania … sorry mate I got nothing
The crazy thing is there is one guy winning his position.
Zac Clarke.
Fck me.
Its so ugly we make witches hats look good.