As part of the excitement leading up to the ANZAC Day match this Sunday, let's take a moment to reveal some players who annoyed you the most leading up to/on the day.
Sure there is the consistent performers, but there are always those types who save one good game for Essendon.
Do any of these faces trigger you below?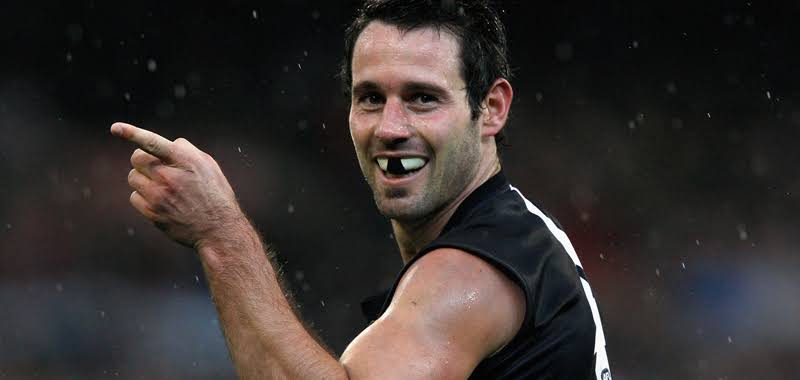 Alan Didak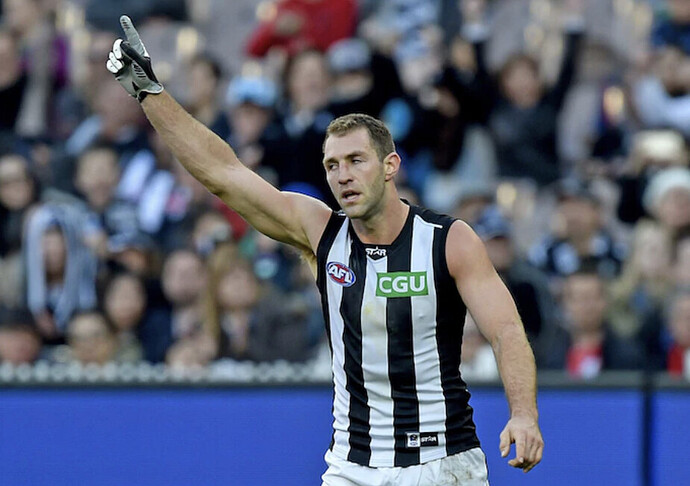 Travis Cloke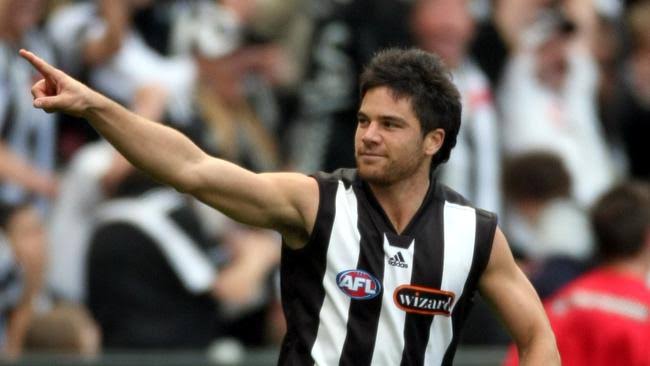 Paul Medhurst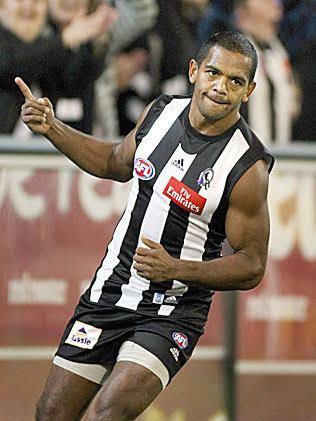 Leon Davis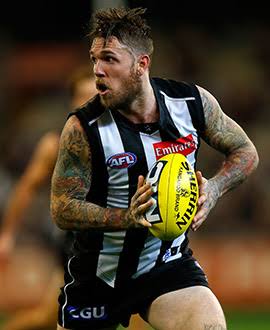 Dane Swan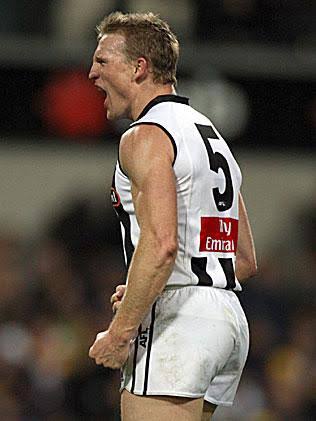 Nathan Buckley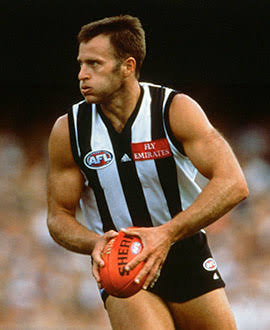 Saverio Rocca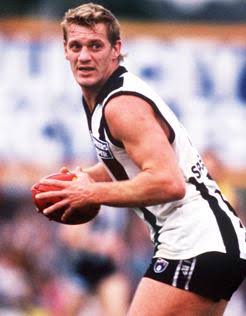 Damian Monkhorst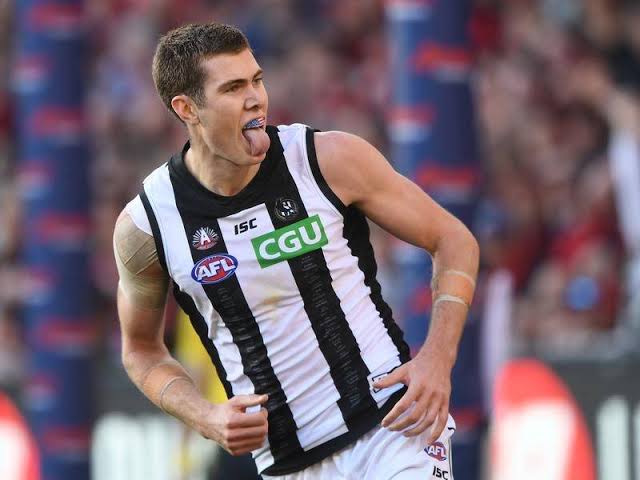 Mason Cox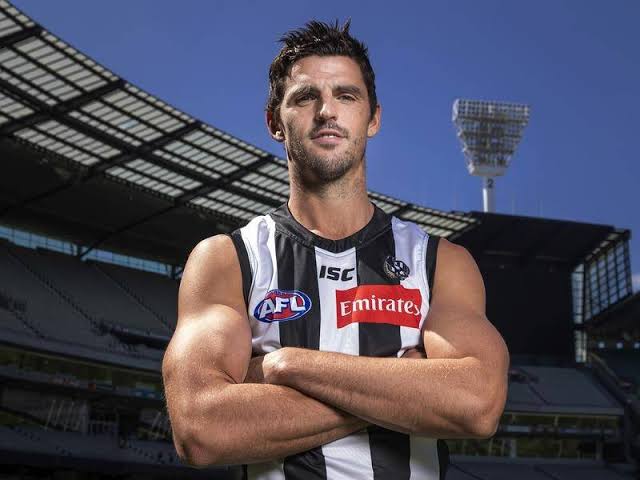 Scott Pendlebury