Welcome To Essendon Trent Mynott
Welcome.
Darren Bewick coached him U18. Maybe he was hiding him for us.
Clear focus on inside mids I guess which isn't a bad thing in isolation
His dad is a legend in the Eastern FL.
Coached Rowville.
Another Boris Bewick recommendation, no doubt.
Mynott both?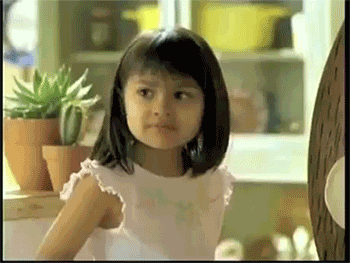 Quality pick, I had him top 40 in this draft
Rookie Draft pick 11
Eastern Ranges
Age: 18
Height: 185
Weight:75
Position:Midfielder
Games:3
Goals:0
Avg Kicks:8.7
Avg Marks:3.7
Avg Handballs:10.3
benfti's cracked the sads, so sounds like he's a good pick.
Is this another Bewick special?
HS article quoting him as saying "if he's a 3rd rounder they're getting a bargain"
Eastern ranges so would have played with Begley
Cassidy Parish though
My Godson plays for Eastern, so nothing surer than next year we stop getting guys from there
Narrier to Kangas is a good old kick in the nut sack
he will play senior footy there, he is the only person on their whole list who can run quick
No-one picked him, so he can play for the VFL team, which is all a Rookie gets anyway
not next season, they can be elevated without an LTI