A companion of sorts to @swoodley's "Favourite Debut Albums" thread. A chance for @Paul_Peos to wax lyrical about his Butterfingers collection, for @mrjez to talk about a flexipop album given away with the first 117 copies of an import-only music magazine from 1978, for others to bang on about some act they first saw play a free gig in 1998 at an illegal skate park etc etc.
I'll kick off…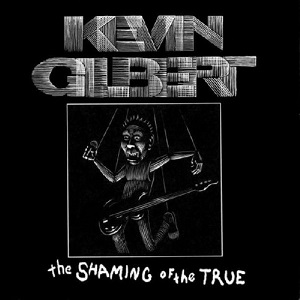 A proggy concept album from the late US singer whose claim to fame was a) dying in very similar circumstances to Michael Hutchence and b) being Sheryl Crow's boyfriend and band leader before being jettisoned just as she got her big breakthrough.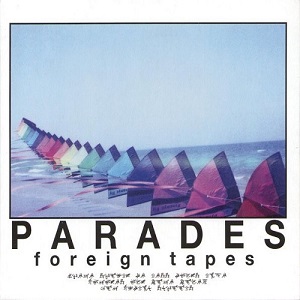 Percussive art-pop/rock from defunct Aussie act.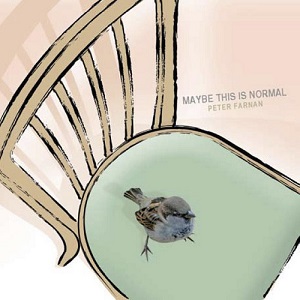 Lo-fi debut solo album from Boom Crash Opera/Serious Young Insects guitarist.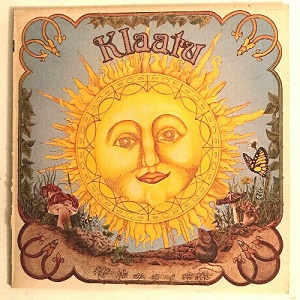 Featuring the original version of Calling Occupants Of Interplanetary Craft, this largely-anonymous trio was at one point thought to be The Beatles in disguise.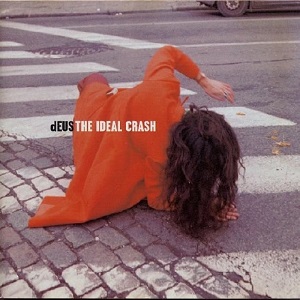 Largely unknown outside Belgium, fantastic art-rock not a million miles from Elbow.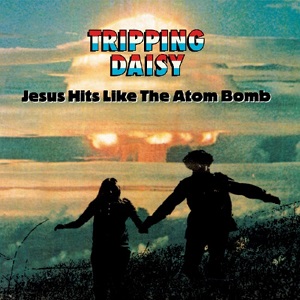 Lazily lumped in with grunge off the back of I Got A Girl but they're closer to The Flaming Lips poppier moments.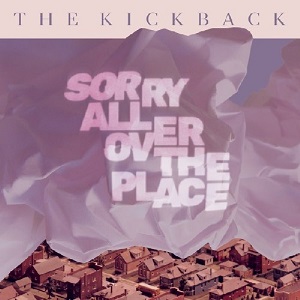 Straight-ahead US indie-rock produced by the drummer of Spoon.