I've never wanted a weekend to jump to the three-quarter mark quicker.
We should have finals sewn up by halftime. I don't think we will, but we should
Honestly, I'm not even looking forward to the game (which is unusual). I just want it over one way or the other.
Either bring on finals (which I will be pumped for) or bring on the Blitz implosion.
I have a feeling this is not going to be an enjoyable watch for either side. Might as well just play it in some secure secret facility and let us know the score at the end.
I have full confidence in our boys. What could possibly go wrong?
I honestly think we will get up comfortably. 40-50 points for mine.
Full of confidence!
Sometimes we are very good at football.
Sometimes we lose to Brisbane, the wooden spooners.
I will be equally unsurprised at either type of showing today.
Gee we must have a good coach then
You would trust the AFL to not take out the bits that compromise what they need?
So nervous but trying really hard to stay positive!! Just want it to start…and end…with a win!!
Turnbull to bring in special UN watchdogs to ensure no funny business
I heard clothier was going to be on the UN panel as a special adviser.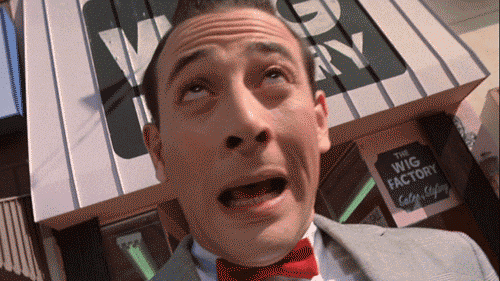 Even essington can't lose this game.
Melbourne: We just put in the most disappointing pre finals performance you've ever seen
Essington: Hold my beer
Blitz is going to lose their collective minds when Crozier sinks us early in the last to put us 6 goals down.
Fremantle's team is far, far better than the last few weeks. Neale is back, and they've basically dropped their ■■■■■■ underperforming kids. If their midfield turns up, we're toast.
Just chucked $10 on Myers to get 30+ and Begley 3+ goals @ 101