You got Dog's Breakfast-ed.
First, mods to gurge loss.
Still doing better than the average @Diggers thread.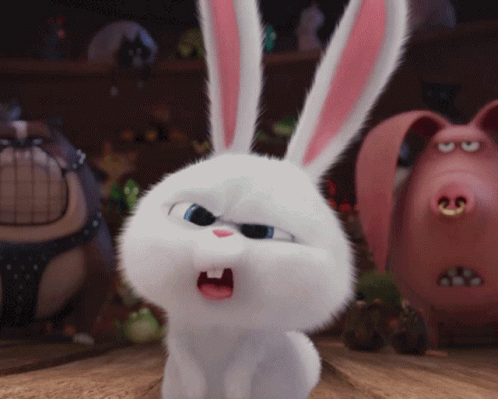 If I was a mod, I'd have lost by now.
Just another one of those innumerable things on Blitz where I have no effing idea what's happening or why.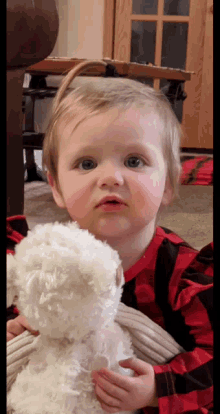 Thank mod @FurryLog hasn't found this thread yet.
Did you know the collective noun for a group of Oystercatchers is a Parcel?
That's an interesting fact. So your cricketing mob are considered a parcel?
If my current cricket team is a parcel, it's the one that you'd miss delivery of, then have to go down to the post office to collect, and subsequently open to find it's not what you ordered at all, leaving you feeling hollow and unfulfilled.
Though I should post an update to that thread…