At least hes not skinny and wont take 5 years to develop
we're clearly not in the Stringer thread
I have absolutely no idea how our back 6 will look in 3 years.
That'd be nice, but I'll just settle for Rhetter than 2022.
Opposition forwards are going to get rhektt!
Rhett Hart >> Jeff Jarrett McDonut.
Tasty highlights reel. Spring heeled
He reminds me of Phillips.
in the comments
played for my local club, was always a freak athlete and elite in the air, plenty of room for growth as hes only 22. could see him getting picked up by any club needing a defender. Would his height be a limiting factor? or will be be fine as he is a natural athlete that can fly and jump.
Reminds me of Francis.
Reminds me if Phillips.
Ya don't think they were identical triplets do you?
Highlights actually remind me of Kyle Hardingham, got a really good leap and mark, but under pressure kind of just kicks over his shoulder.
For the hottest of hot defenders you've ever seen
Rhett comes on steady, hot and strong
(when your old Franga's had the gong!)
Install a Rhett, (Install a Rhett), Install a Rhett!
Rheminds me of Francis.
Rheminds me of Phillips.
Can't wait for him to don the sash and rhepresent the Bombers.
Frankly, my dears, I don't give a damn.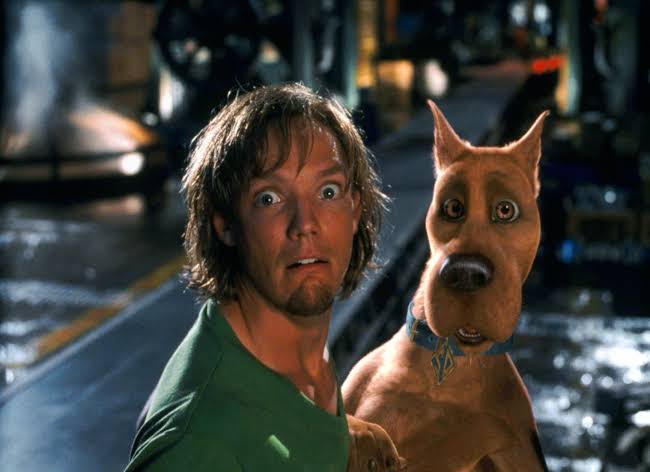 Rhy rhon't rhow Shaggy… Rhett… rhanother Rhey Rhackmen? Rhackets has had rhoo rhany scooby snacks!!