Another Richmond VFL backline player joins the Bombers…
I'm excited to see him play because he's not a player already on our list
Do we only scout Richmond VFL games?
I mean, we're 1 from 1 when taken via the MSD. Durham looks the goods.
I'll back him in.
Below are some of the notable performers across the Colgate Young Guns Series:
MASSIMO D'AMBROSIO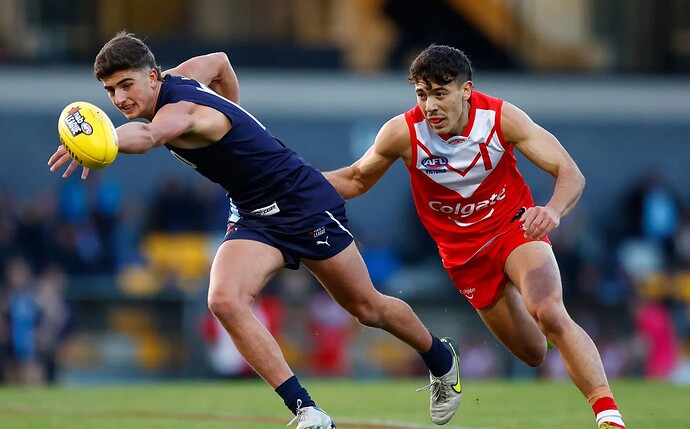 Harry Sheezel of Vic Metro runs with the ball while under pressure from Massimo D'Ambrossio of the Colgate Young Guns.
The rebounding defender from the Western Jets accumulated 24 disposals and nine rebound-50m in the win over Victoria Metro, before racking up 32 disposals and nine marks in the game against Victoria Country on Sunday. D'Ambrosio was a very clean ball user out of the back half and also spent time moving through the midfield.
BT gonna call this kids name like he did Orazio.
Ah I get it now… because we CBF putting a VFL list together, we're doing it gradually by stealth.
Smart dat…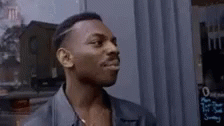 We need speed and class from the HBF and we got it.
Ohh, I meant via Richmond VFL.
But yes, overall we are 2 from 2 in the MSD.
feel sorry for nino, torn between ■■■■■■■■ about him being short, vs being happy they got an italian.
LOL JKS FK THAT
Can't wait for his relative to attend games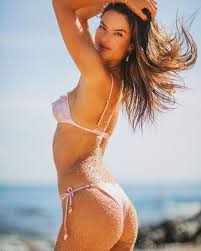 misread this as salami and wanted @bltn s opinion
Welcome to the Thunderdome Massimo.
What are your thoughts on this pick mate?