I know you're all hanging out for a Training Report.
Dig if you will the picture
Of Nick and Sam in a bit of a twist.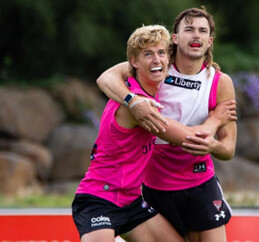 Sweaty bodies like Franga and Tex
Can you Blitzers, can you picture this?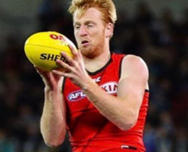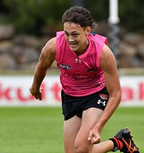 Dream if you will a midfield
Stacked full of talent in bloom.
Stringers, Calders & the new bloke
They bring the heat, the heat that gets us top 2.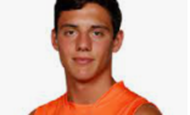 [insert chorus]
This is what it sounds like, when 17 other clubs cry…
I'll start on the next verse after I get 400 likes.
If I don't get 400 likes, I'll move onto the next project -
Tonight you're going to party like it's PF 1999!