You know I love a selfie.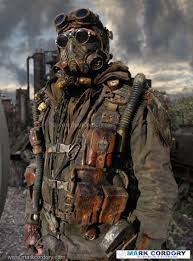 Mark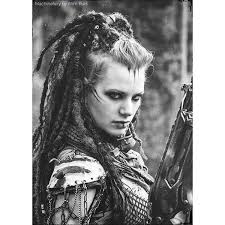 wim
Lol!
You're having a rainbow apocalypse, apparently.
No matches. Who the hell is Thed Jr anyway?
looool.
Oh my lord…Scotty…
This is one hell of a cadre we've raised already.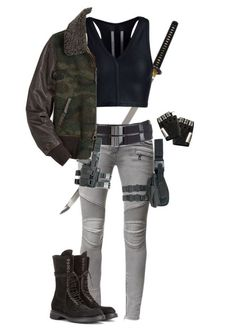 Invisibility will come in handy.
Not quite what I was expecting…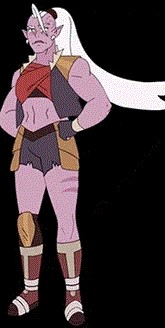 Hehe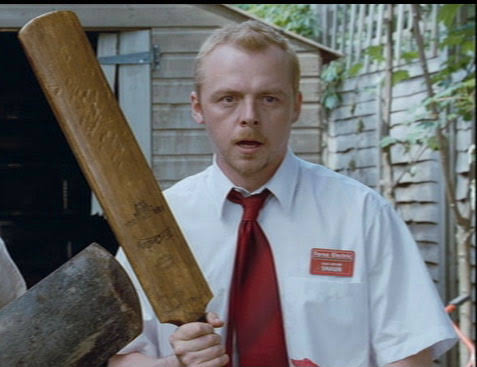 So friggin' funny.
But I fear you'll all think I've rigged it somehow…
This is farkin outrageous!!!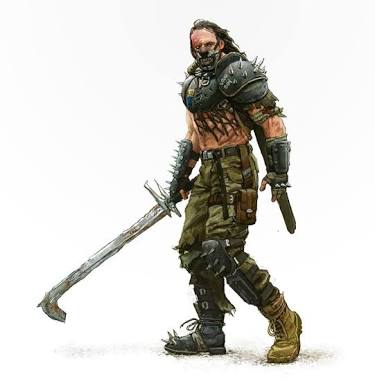 Don't f#ck with me.
Fiiiiinally!
tinhillterror seems…under-prepared.