thank you! birthdays don't count during covid so I didn't get any older
Happy birthday wonderful koala!
Happy Birthday Koala.
Enjoy some
and
while baby sitting those gorgeous
(if you're still with them).
Thanks for all the extra stuff you do on (& for) Blitz to make it an extra special place.
Happy Birthday to everyone's favourite Bomber marsupial.
Hope you had a great day @Koala
they were going to make me breakfast, but the whole lack of opposable thumbs thing made it a little difficult! I'm now listening to them snore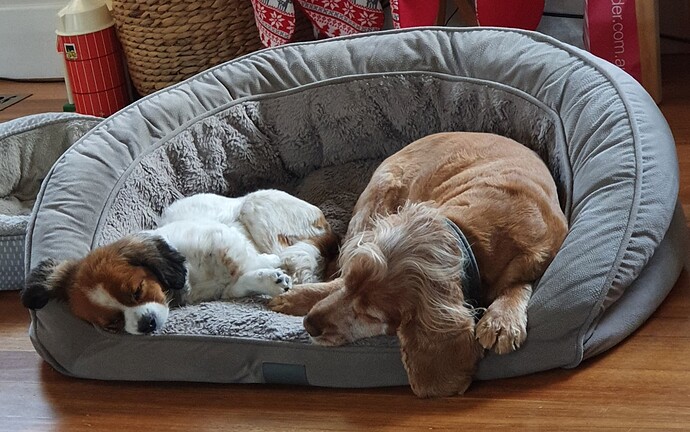 Good stuff.
They call me caramello…
Happy Birthday @Koala. Hope it's a good one.
Happy Birthday
What are the current social protocols regarding asking women their age ?
Anyone ???
Happy BD
Some things have not changed my friend.
I'm as old as my nose and a little bit older than my teeth
Happiest of birthdays
Big ol happy birthday to you young Miss Koala.
Happy birthday @Koala
Happy Birthday Koala