Suggestions?
Post must be at least 20 characters said the warning.
I think you need to clarify if you wish it to be football-related or not.
If not - buttocks.
If football-related - buttocks.
Oooh that's a magic the gathering card! I so didn't rip it off.
Changing your avatar is for noobs.
Don't be a noob.
Hardingham! Feels outdated though. Maybe I just need to update that bit
Go spin a set in DJ King, and then whoever you get voted out on, that is your new avatar.
Says the guy who's best life decision was changing his avatar.
Have you considered an image of Nick Cave?
souly will get some weird pms from a fetish community.
you might too
His search history now and ads from that will be fun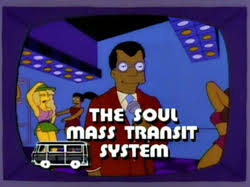 I was actually looking for a flat fish in a net, but all of these came up instead.