Seconded. Blew all of us away an interstate game, including the umpires and the Eagles over to Rottnest.
Yeah I went with this and watched half way into the second. I actually hadn't rewatched this previously. Awesome
I probably should watch that. For the last 25 mins of that quarter I was driving my car up Hoddle Street and onto the Eastern. Radio off
Once you are finished with 2018, I'd like your thoughts on the 2nd qtr 1990 GF…
For me…, I couldn't go past the last quarter of CARL vs GWS, where the Giants were fielding 16 v 18 and still grinding the stink into the ground.
We honestly should have beaten Geelong by 15 goals that day, we completely dominated them more than any other team we played this season.
1st vs Eagles. Full Mast for about 6 hrs afterwards.
Why is that sort of a turn on
I wasn't gonna say anything…
Read this thread just to see who posted this.
1st quarter eagles
Last quarter swans, even just to see Francis's pass to Bellchambers
Time for two?
Last quarter Carlton then first quarter cats.
Then try and work out if it's the same footy team.
Can't believe this hasn't been said but, this should be a poll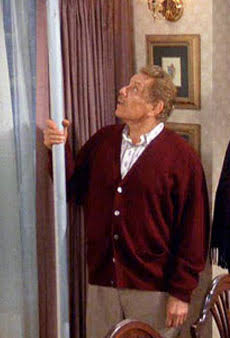 Last qtr v Giants only cos all us Bombers supporters were at the end it rained down goals
Was a thing of great beauty for the long suffering NSW red & black contingent
I got a lot of problems with you people and now you're gonna hear about it!