So the other day while browsing reddit I came across a statistic that said that only 30-50% of people experience an inner monologue.
Personally, I thought everybody did, but clearly not, so I'm curious to know whether all you lovely people on blitz experience this?
If not, what do you experience?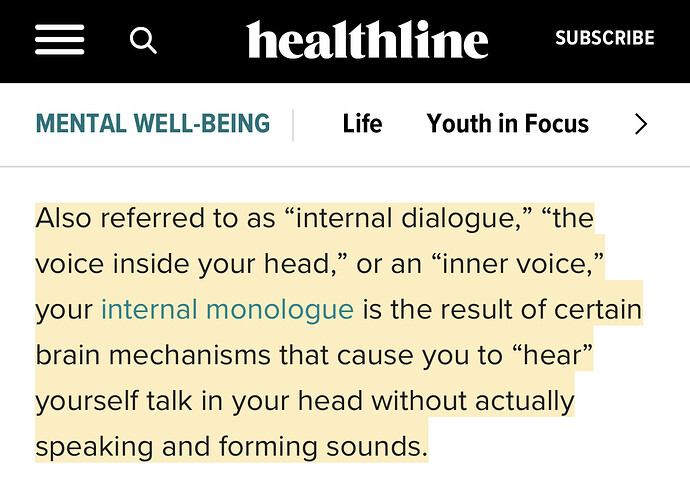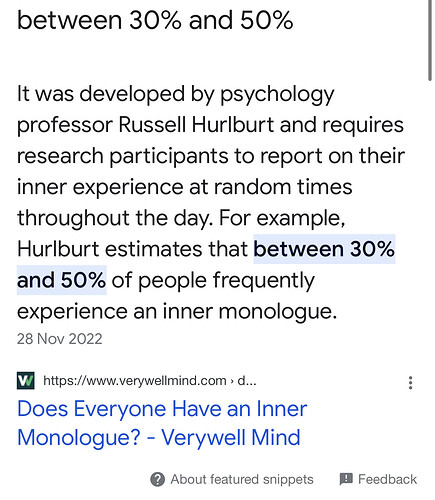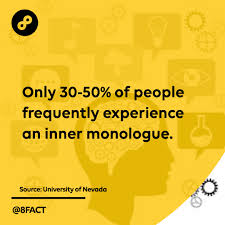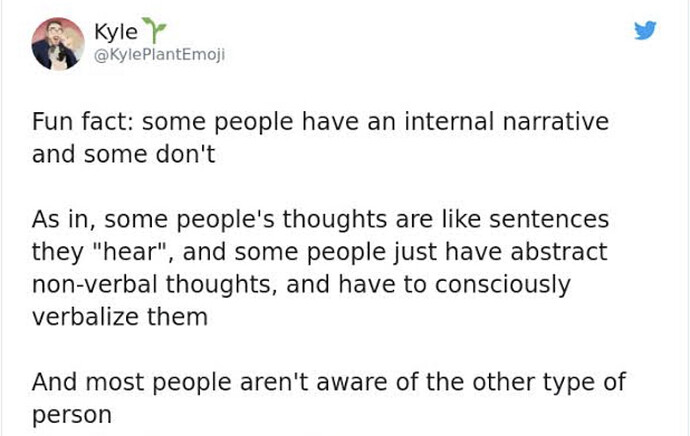 I've also added a poll for good measure.
Inner Monologue
No Inner Monologue