Belly and Smack contest the first ruck.

Clarke goes too high on Baguley

Dear Marty Gleeson, Surely you have seen Walla tackle and tackle again, so why did you try and take him on?

Nope, gone!

Zach shows Hurls a clean pair of heels

And they both know it
Joey jumps over Brown in the marking contest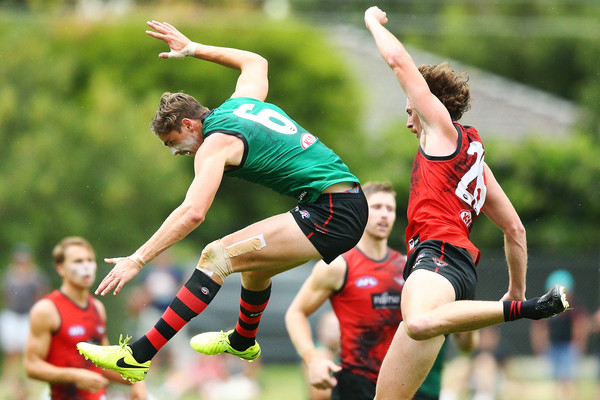 Hurls copped a knock to the wrist and came off for a check-up.

Zach went about it as per usual.

Filling out nicely.

Jakey showed his strength around the ball and finished with a couple of goals.

JoeDan went for a speccy on Browny.

Belly, at his highest point, takes a mark.

Belly x2

Walla puts on another forward half tackle.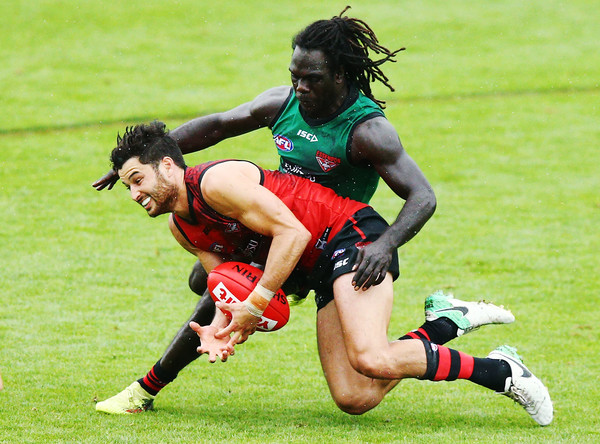 Saad applies the afterburners…

The Corgi gobbles one up

Conor beats big Sammy to the ball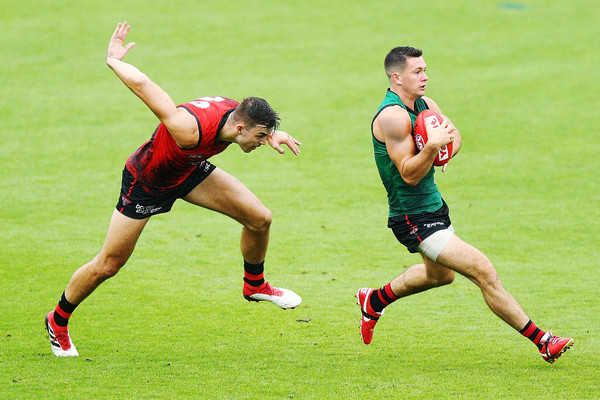 Devon showed some nice touches and goals.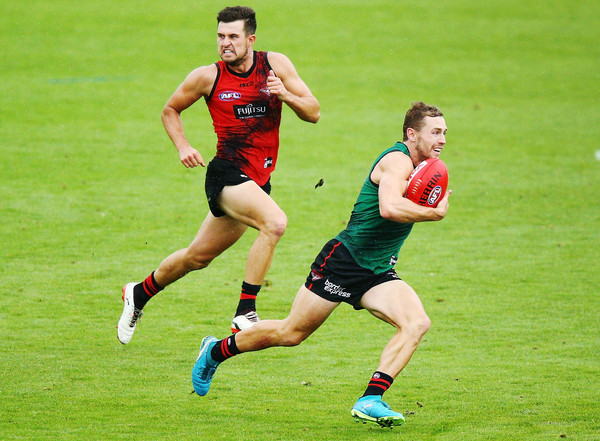 Ambrose gave him stick for shinning the ball inside 50.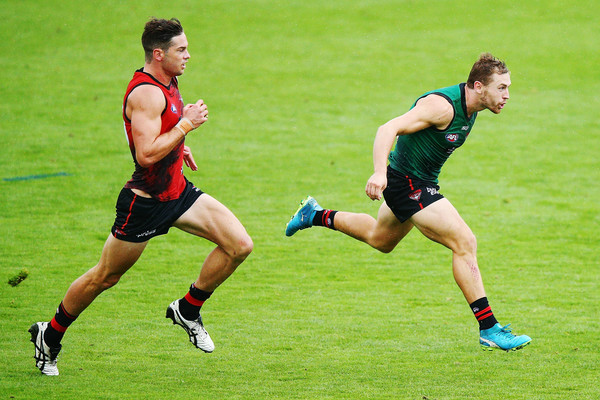 Zaka gets taken to ground by Browny.

McGrath throws caution to the wind and steps in front of David Myers' left boot.

Woosh

Darcy gets the pass out despite the close attention of Zaka.

But McGrath intercepts and is off

Razz takes the mark on McNeice

Zach cops one on the nose in an encounter with Conor McKregor…

And he's down for the count.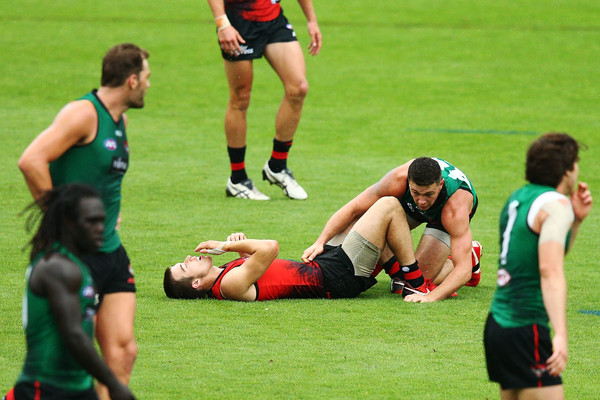 The Langford with a nice grab and goal

Walla elevated and clunked the mark

Heppell was in good touch across the ground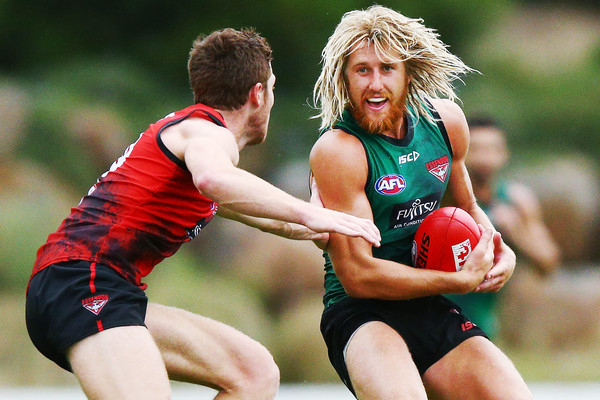 Benny McNeice gets the step on Guelfi

Who, to his credit, held on to the jumper

Jakey monstered Jacko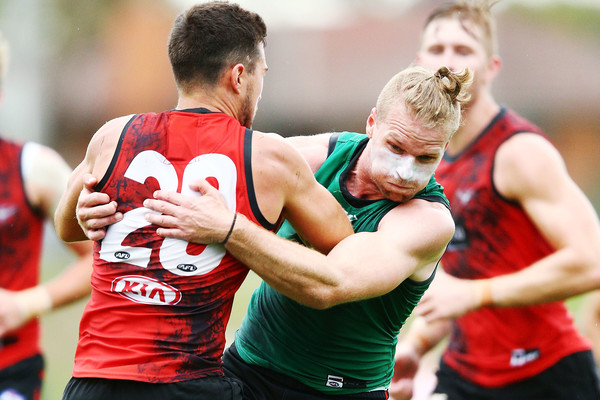 Belly crunched the Corgi

Shows some soft hands around the ruck

Mr Footy

Saad machine

Conor ran through the contest leaving the others in his wake

Big Jim, getting bigger

Razz went over to check on Hurls, who spent the rest of the game riding the golf cart, sporting a bandaged wrist.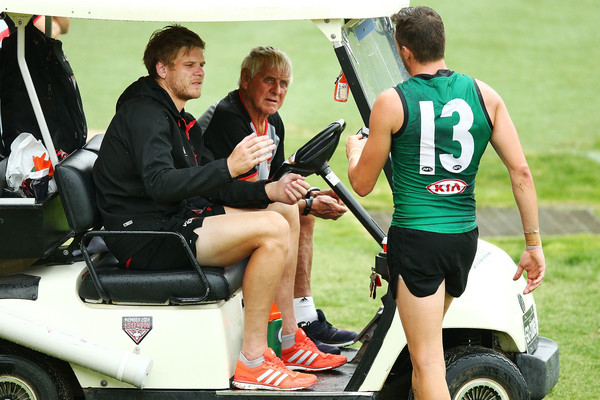 Some old bloke here having a chat with Norm Jenkins of Pascoe Vale South.

Woosha spent time on the ground coaching some finer points to the players.