The boys move into position

Travis looks for his seat, but Walla and Hartley tell him that he has to stand at the back.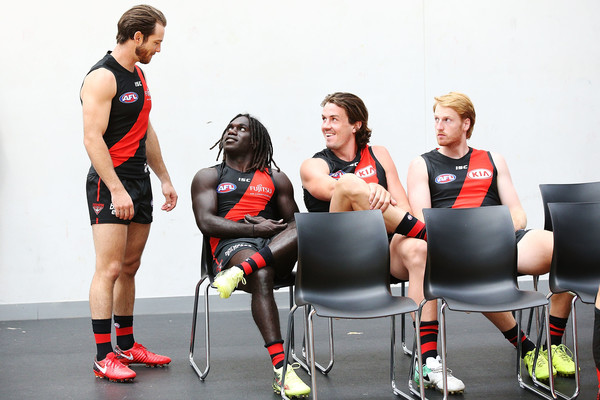 Walla in serious mode.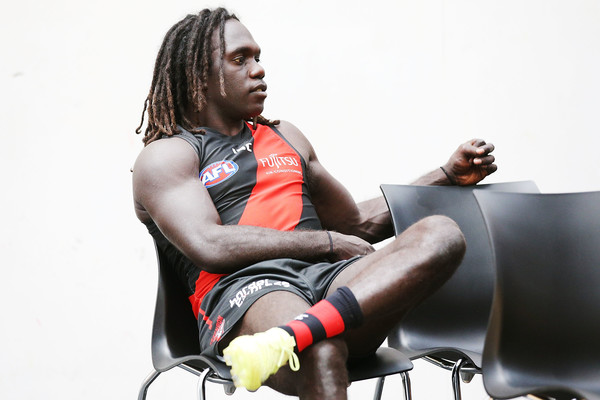 Jacko gives Walla a head tickle.

Walla in hilarious mode.

Ah, the Bromance. Find someone who looks at you like…

Someone threw the ball at the two lovers before it got too heated. Walla pegs it back at the boys playing cricket.

BJ and Hurls pull on the boots.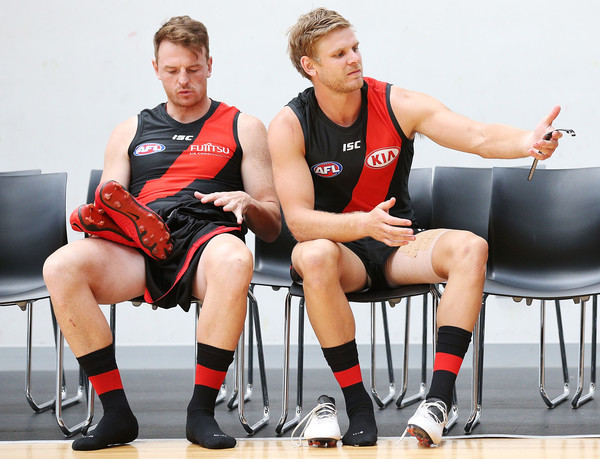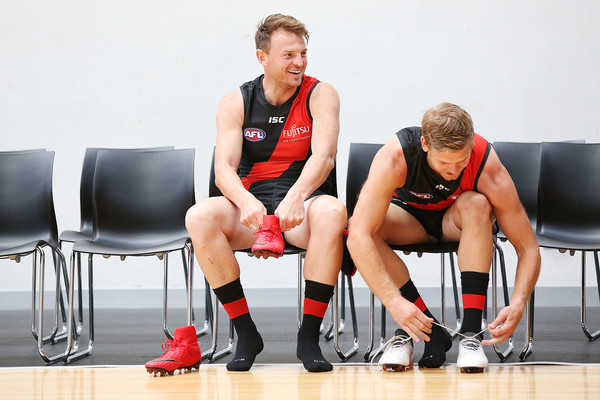 A quick jumper change for Devin.

Number 5 is alive.

Joey wants to hide up the back but is quickly pointed to his seat.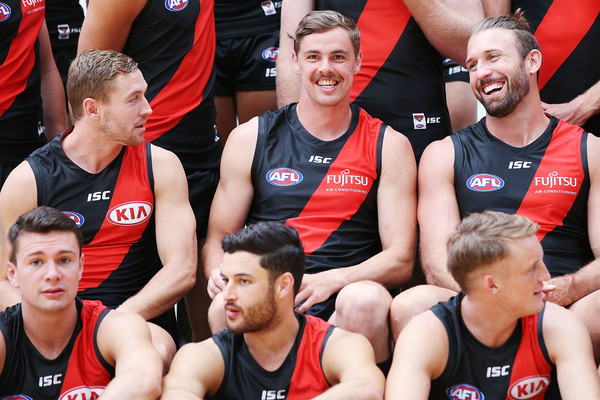 Ambrose shows off his six pack!

Bugger, now he can't pull his jumper back down.

LAV came out with his jumper stuck on his head!

Mr Football shows off some beef.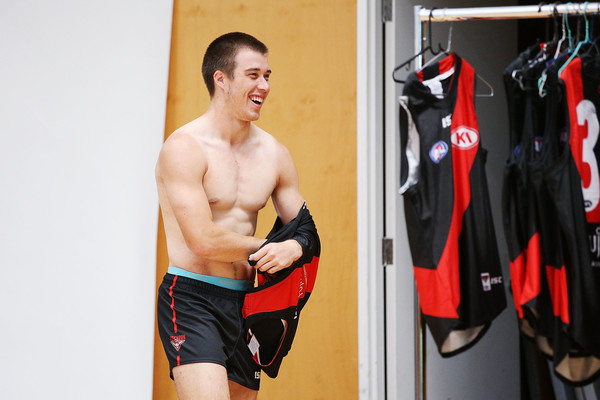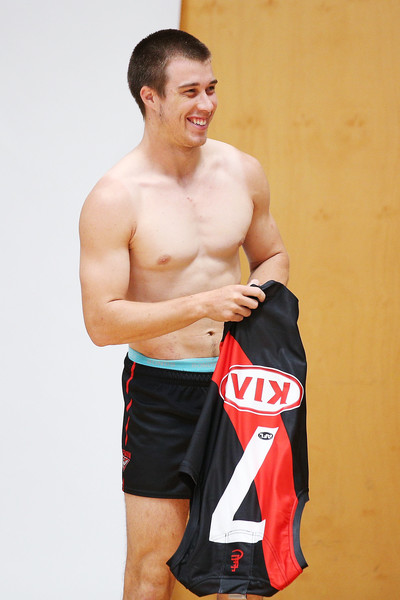 Someone nicked Jakey's jumper!

Dyson continues his Survivor look.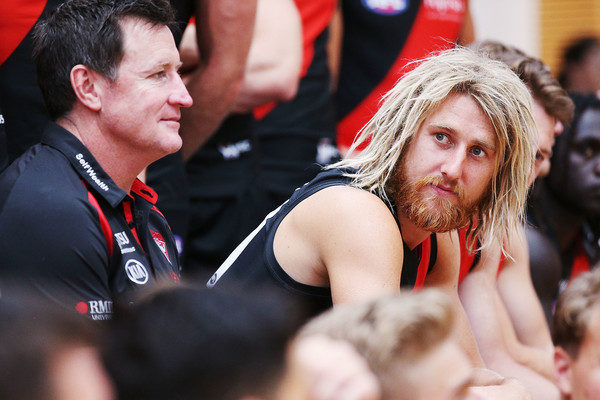 Bonzer!

Looks out over the young fellas

Woosha is liking what he sees building in the team around him.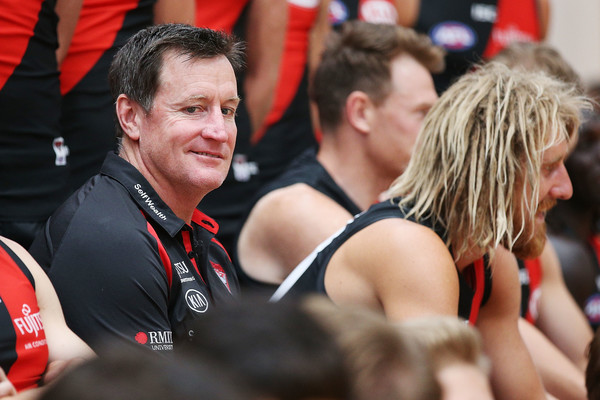 Walla entertains a youngun.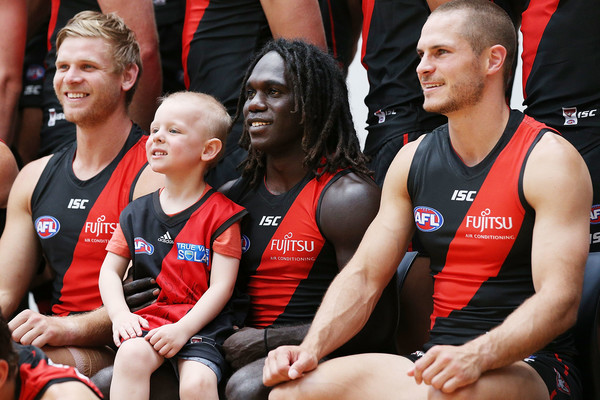 Devin and Marty get real close! Hooksy has a laugh.

Not sure where Devin's fingers have been, but Marty looks guilty though.

Joey tells Devin his dirty joke.

What the…?

Laughs at his own joke!

The new number 5 has the pretty boy looks,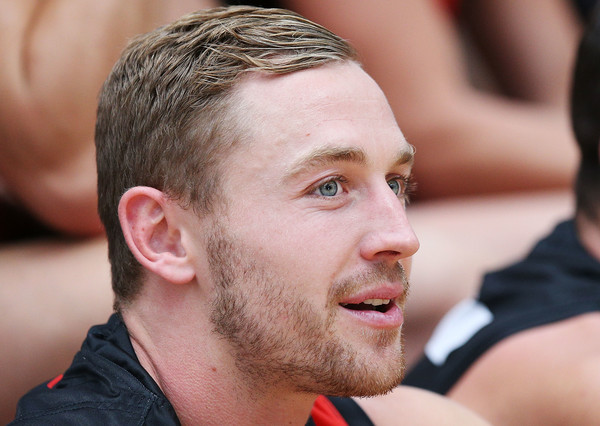 To go with his cheeky grin and attitude.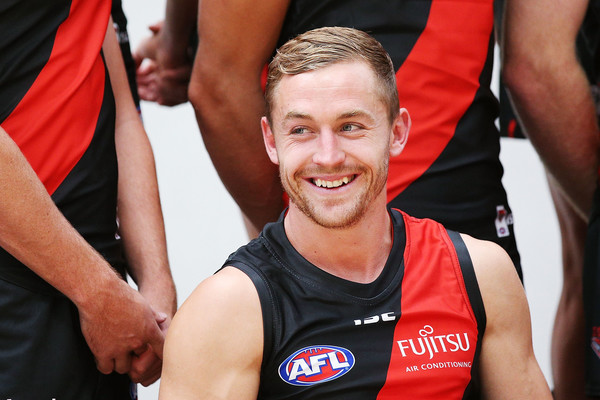 Who you looking at?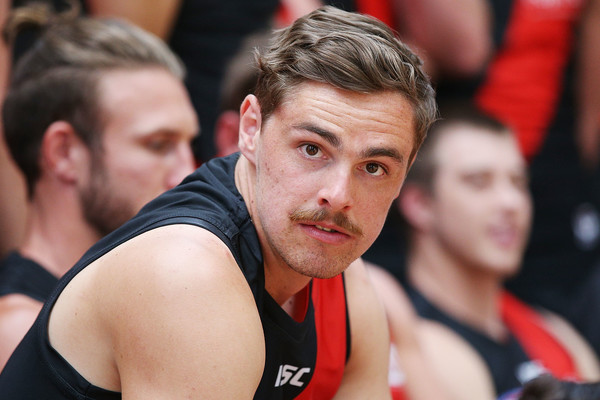 Lets one rip for the boys