Can I change the black background as it hurts my eyes
Yes - there is an interface option within settings.
In dark mode / mobile - when you click your profile, the little icons for the different sections e.g. pms, user references etc. are black on a black background… if that makes sense.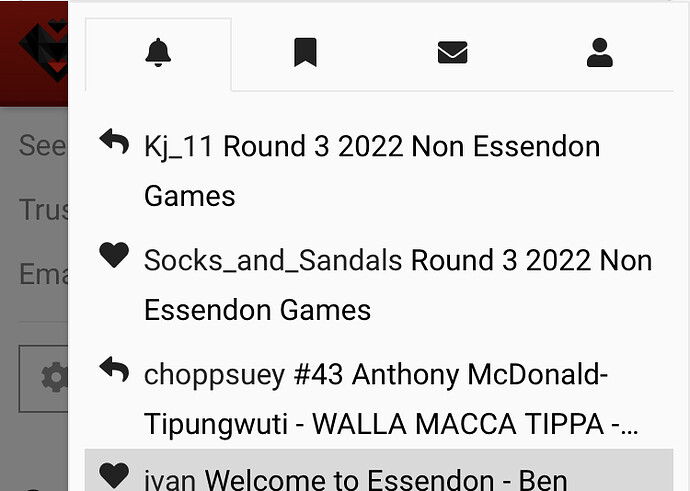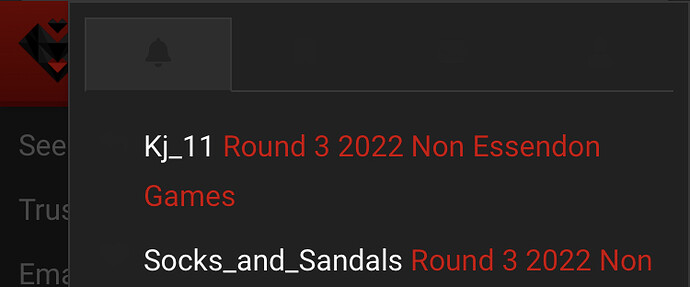 Embedded tweets aren't sizing the images correctly anymore on mobile. Changed since the update. Works fine in landscape, but portrait the image often extends below the tweet and covers the text below.
Using mobile version on iPhone.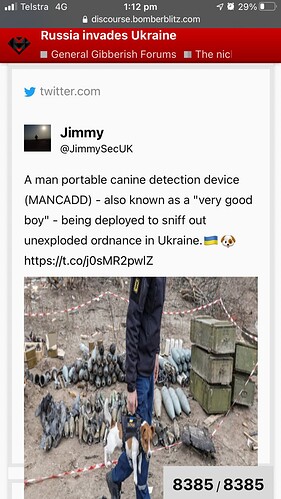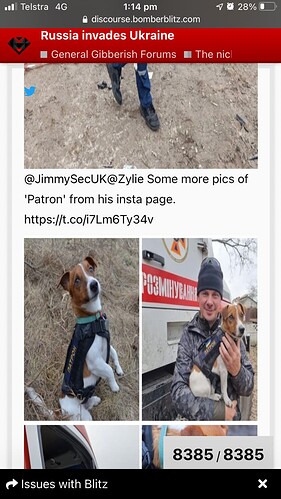 Hi.
It's @Blummers32 alt.
I don't troll with it. It's for specific DT comp stuff.
Erm…
My other account allowed me to post more than three times in a row in the below thread…
But this account doesn't let me.
Any hope this account can be allowed to do so?
Thanks in advance.
I don't think this is something us Mods can do - referring you to the big guns @Riolio !!
I'm not sure why I could do it before in that thread from this account.
When I'm in any other thread and I post three times straight it wouldn't allow me to post a fourth until someone else responded.
I can work around it for now though.
Just an update to our earlier discussion re problems with accessing Blitz from the UK. I've switched to a VPN (Surfshark) and that seems to have fixed the problem (even with a UK based IP address). I wish I had the tech skills to understand why Blitz no longer plays nice with BT Broadband.
Thanks … was looking at VPNs the other night funnily enough. Will try yours and get back.
Many thanks
I think blitz occasionally runs foul of overly precious ISP block lists … given the website name and all
You may be right there which may explain how a VPN overcomes this sudden performance gliche in UK. Surfshark definitely resolved this … thanks Riolio and to @BOMBERBEN
Finding blitz is 'jumping' again.
iPhone and chrome user here
I have a new Ipad, tried to login, but have forgotten my password, have used the forgot password link, 3 times but have never received an email. my email hasn't changed.
What do I need to do ?
Check your junk mail - happened to me
Thanks @bigallan I went there but nothing there either
can you change your password on the device you're using to login to post this ?
Long shot
My Apple I Pad has passwords and accounts storage facility - automatically transferred from old device