Because an article like this needs it's own thread for discussion
Thread of the year.
.
.
.
.
.
.
.
.
.
.
.
GURGE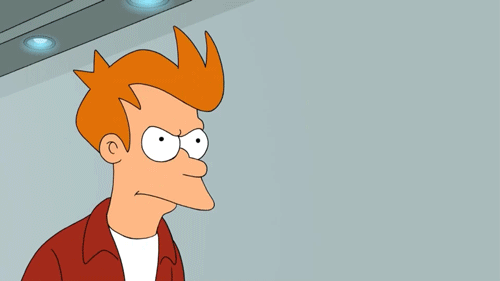 I totally and utterly worship Jimi Hendrix (avatar confirms).
Hes been a personal hero of mine since i was 14.
29 years.
Here is a photo of me at his gravesite from 2009.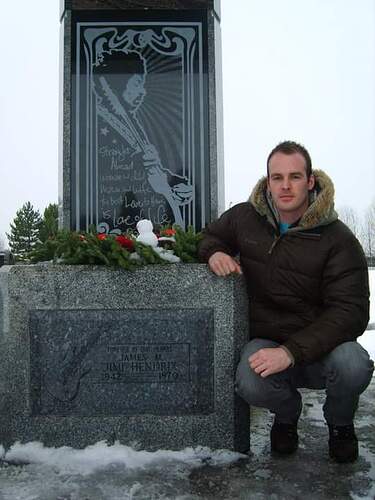 It was my own personal journey to mecca. I'll never forget the feeling of being there. I placed a handful of Fender heavy tortoise shell guitar picks into his flower holder. Just like the ones he used.
I adore the man.
But this is the silliest thread evet. GURGE.
Just here to dip my toe in.
Did Jimi tuck it in his sock like Joe did?