Has good was that?
(second half)
never doubted for a second
I don't know what that was but i liked it.
I love him. He changes the way we play.
From Essington to Essendon
6 goals, and you ■■■■■■ it up…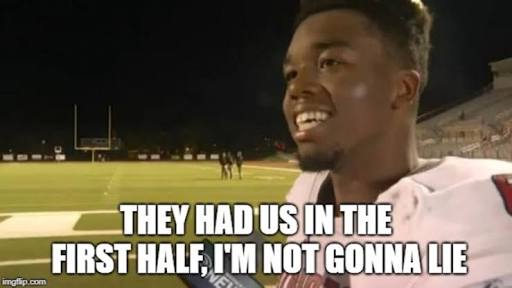 Bloody hell, looks like the two key ins this game was Hooker and Joey… forwardline looks so different with them.
Hooker forward from the first bounce next week.
What on earth was that?
IN: Second half
OUT: First half
Clarko is going to murder someone.
■■■■ you Mclure and all the other journos.
Dare I say it… did we just draw a line in the sand?
has someone got @acemans number…
feel for the bloke