So both games I wanted youtube cockblocked @theDJR .
So we're having this.
Wednesday 7.45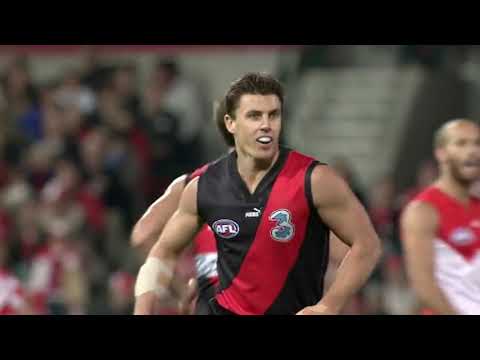 Tomorrow night

Tonight peoples

Against a side that's played the last 2 GF's davo plz
Fair to say that Sydney side has the experience
Is the game available to watch online somewhere?
I've posted a link to the game on youtube above. Jump in the thread and hit play at 7.45. Pause after each siren and @theDJR will give us a timestamp and time to restart.
Post as the game happens (so basically act like you've gone back in time) and no spoilers

Oh, sweet. Thanks. Didn't realise it was the full game.
Still can't believe Graham Polak had 25 possessions against us last week. Like, he just looks like the type of bloke who'd stumble into traffic and get hit by a bus or something…
Still… no goals to Kent Kingsley, and we beat the Tigers in a Dreamtime Game again. Long may that continue.
McPhee had a belter of a game, and I reckon he'll back up with another big game tonight. Surely Camporeale isn't playing tonight though???
Lucky enough to have been there live.
I thought I was the only Time Lord here.
How long are we going to persist with Richie Cole FFS. Last chance saloon for me. If he doesn't play well tonight, I hope he never plays football again.
I'm in the second row near the half-forward flank/pocket (left of screen, far side).
They scheduled this one well; I'm going to a boomerang comp way out west in Sydney tomorrow.
I'm on the wing bout 5 rows from the front.