Has Essington written all over it
Bombers by 50 plus. Shiel to kick a goal bursting out of the centre
Heppel out
Langford in
Myers captain
Allegedly
That better be a "prediction"
Shiel to snag his first.
Tippa to snag 2
Stringer to snag 3
Swans to snag 4.
Bad feeling. Final v Adelaide where our biggest bloke was Lovett-Murray. 10 goal loss coming up. Season cooked.
Yep.
Nothing worse than hearing softcocks attempting to offload their own softness onto us.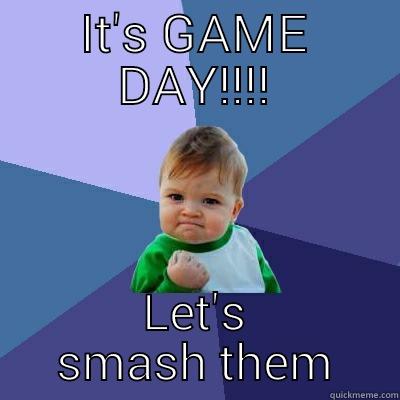 Oh my. That's gunna disappoint sooooo many people.
So we're playing two short on the bench, then?

Unsubstantiated rumors being wrong? Dayumm who woulda thunk it.
BUT I WANTED MYERS TO BE CAPTAIN AND TO KICK A CAPTAIN'S GOAL.
These are the exact games good teams win.
Welcome back raz
Go get them bombers
Tommy Bellchambers makes it
Some heroes don't wear capes
Get clunk'n up in the square son
Captains blind hoof around the corner from the centre?