Biggest test of the season so far. Don't know what to expect.
Shitts going to get real in here if the Cameron or Hawkins kick the first goal😆
Absolutely got this in the bag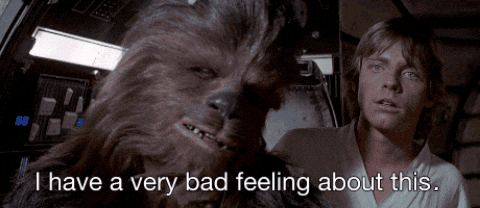 Brad's going to own Chris today. The presser will be interesting either way.
This has classic Essington spanking written all over it unfortunately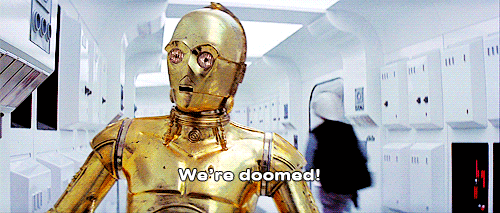 Been waiting to erase the memory of last week, checked the fixture and, so now I have to wait another whole week.
This will be a bloodbath.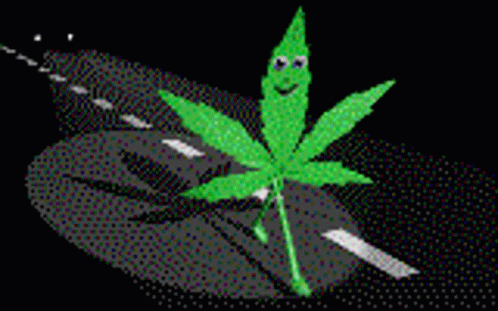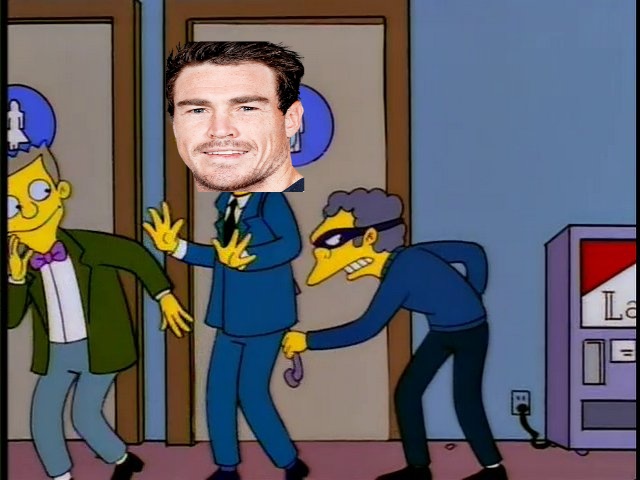 The Weeeeeeeeeeeeeeeeds were getting loud last week
Game day.
I can't see how we lose!
Except for two in form forwards monstering us. Apart from that, the rest of the field is pretty even.
Agree. This match will show us one of two things.
How far we have come.
How far we still have to go.
Sun is shining, the weather is sweet, yeah
Make you wanna move your dancing feet now
TO THE RESCUE, HERE I AM