TOO RIGHT THE DEEJ I STILL NEED CHARACTERS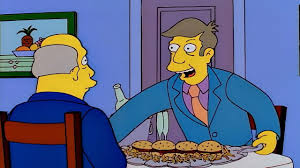 Late changes and reasons please?
Read the entirety of the other thread.
Draper not in cos joe is kinda fit.
zaka died and will resurrect sunday. ham the sin.
Do they have a minutes prayer?
Good afternoon everyone. Hope you all have a great (and safe) Easter and the Bombers bring this one home.
Daniher and Ham in
Clarke (calf) and Zaharakis out
on days like today, when you see some of the stories you do, you really do see how insignificant football woes really are.
I hope our fine goes to rch
Baguley warms up with defenders, Guelfi with the mids…
Joe with the long sleeve magic trick
Can they open the roof to get the smoke out?
How good was the kid tossing the coin.