Just get this ■■■■ over with already
Good luck to all those attending live today.
I really mean it.

Buses replacing trains again. Get farked.
Watching their hulking mids walk over our midgets is going to be infuriating
Our public transport system is very Essington.
That would imply that it was good twenty something years ago.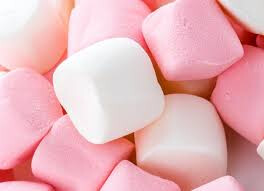 Yep, that has put me right off attending. A train from Traralgon l could do, but l am not interested in busing that far.
As I'm attending, I just want a high scoring, end to end, game of footy. Entertain me plz.
I want to see Tsatas in the guts. At least give me that Braddy.
Actually I lied above. I want this too.
FINISH US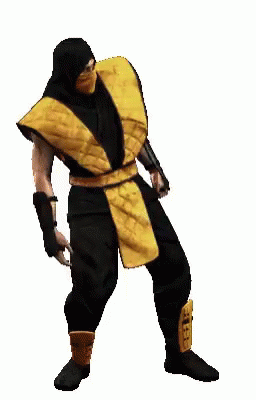 MrHeff asked if he should be my comfort person for this afternoon. He has the defibrillator ready.
Depending on what line, right?
There weren't replacement buses for the Craigieburn line.
Pakenham/Cranbourne line can GAGF!
This is going to be reminiscent of some of those 2004-2011 type of games. Neither team wanted to win and more often them not there were more behinds than goals. Will never forget when someone launched a full beer from level 2 when there was a turn over.
norf by 27.
Replacement buses on both my lines too, wasn't planning to go anyway. What a joke