PORT by 45 points with second half rain saving Essendon from a huge belting.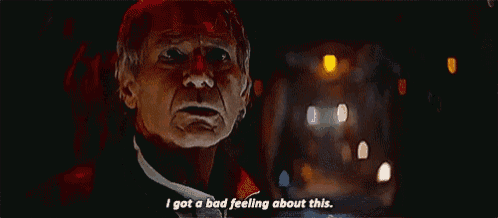 No late changes
Ham the sub
I miss the nervous anticipation before games. Games you expect to be 50/50 and the team being decent enough to win it. Home or away.
Now it's just reserved nonchalance.
It's about half an hour after the Titanic has hit the iceberg, all the life boats have gone and you are already resigned to your fate.
Thanks Essendon for this feeling.
I'm completely numbed to another belting.
We aren't really going to go in with Draper Wright Jones and Phillips in the wet are we!?
We'll lose by 12 goals and WE WILL LIKE IT
20pt loss.
Doesnt feel like a thrashing day to me.
Take it to the Lid Off thread.
40 minutes to first bounce and 30 comments, people do not GAF now
Set up on the couch, KAYO warmed up.
Hoping to last till half time.
The rain is due to start in 20 mins. I didn't go. Even if I had an urge, I checked the ticket prices and they are ridiculous at Adelaide oval.
We won't score over 40 points
The tickets I looked at the other day were about $80 I think.
This game is actually going ahead isnt it.